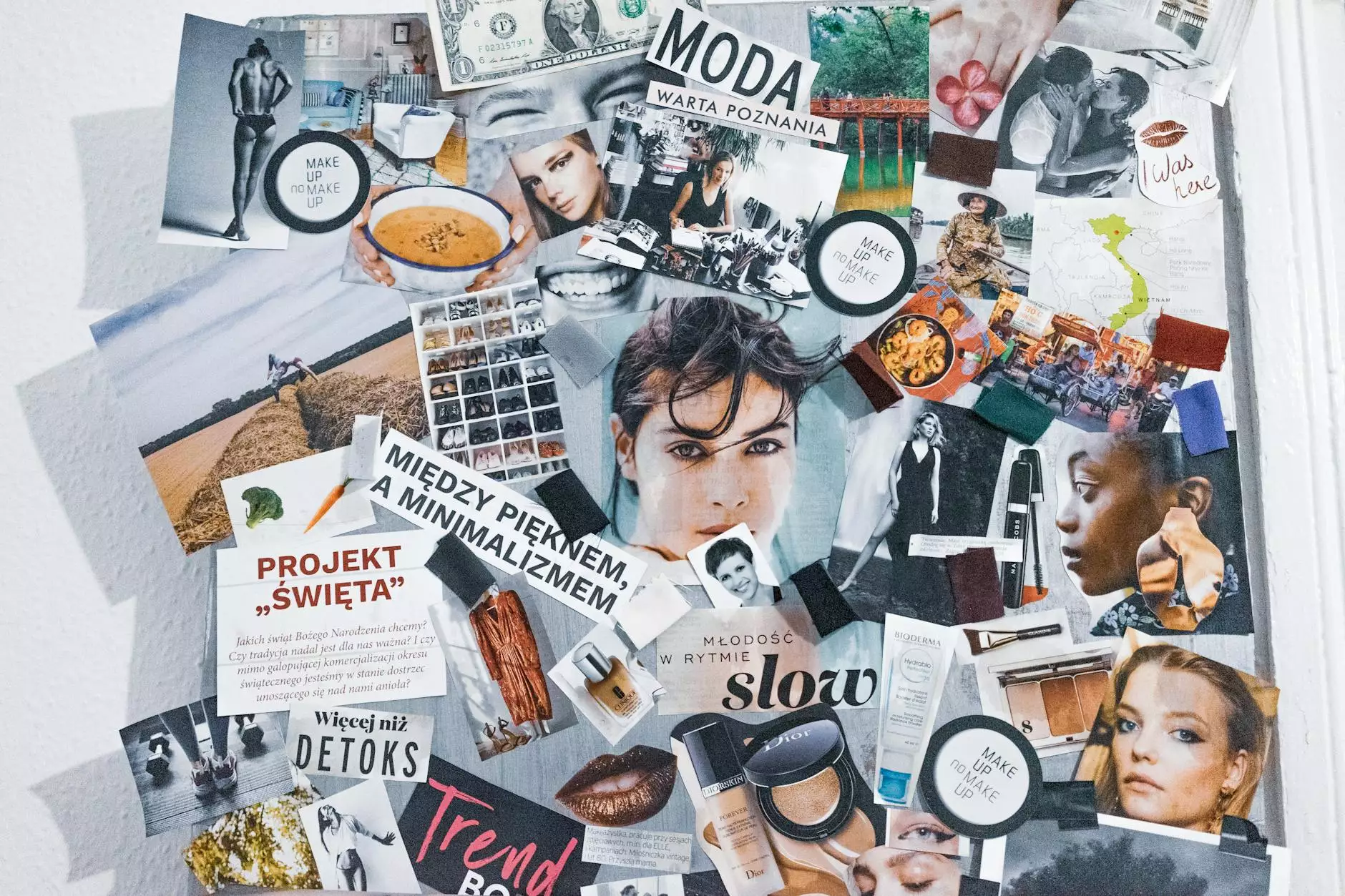 Welcome to World Web Builder, your trusted partner in SEO and website development for the HVAC industry. With our high-end copywriting and proficient SEO strategies, we can help your HVAC business outrank competitors in search engine results pages. Our team of experts will optimize your website to achieve higher visibility and attract more targeted traffic.
Why SEO Matters for HVAC Businesses
Heating, ventilation, and air conditioning (HVAC) companies face fierce competition in the online marketplace. With more customers turning to search engines to find local HVAC services, it's essential to have a strong online presence. Investing in SEO can give your business a competitive edge and help you reach potential customers who are actively looking for HVAC services.
The Benefits of SEO for HVAC Companies
By implementing effective SEO strategies, HVAC businesses can:
1. Increase Visibility: With proper optimization, your website will appear higher in search engine results, making it more likely for potential customers to find you.
2. Drive Targeted Traffic: SEO focuses on attracting qualified leads who are actively searching for HVAC services in your area. This targeted traffic is more likely to convert into customers.
3. Build Brand Authority: A well-optimized website with valuable content positions your HVAC business as an industry leader, enhancing brand credibility and trustworthiness.
4. Maximize ROI: Compared to traditional marketing methods, SEO offers a higher return on investment. It targets users who are already interested in your services, resulting in better conversion rates.
5. Stay Ahead of Competitors: With SEO, you can outrank your competitors in search engine rankings, ensuring your business remains visible to potential customers.
Our Approach to HVAC SEO
At World Web Builder, we understand the unique challenges faced by HVAC businesses. Our tailored approach to SEO ensures maximum results. Here's how we can help:
1. In-Depth Keyword Research
We conduct thorough keyword research to understand the search terms your target audience uses. By identifying the most relevant and high-value keywords, we optimize your website's content to rank higher for those searches.
2. High-Quality Content Creation
Our team of high-end copywriters will create compelling and informative content that resonates with your target audience. We focus on adding value and addressing common questions or concerns related to HVAC services, positioning you as an expert in the field.
3. On-Page Optimization
We optimize the technical aspects of your website, including meta tags, headings, image alt tags, and URL structure. This helps search engines understand the relevance and authority of your content, improving your chances of ranking higher.
4. Local SEO for HVAC
For businesses targeting local customers, we implement local SEO strategies to ensure your website appears in local search results. This includes optimizing Google My Business profiles, creating location-specific content, and building local citations.
5. Link Building
We build high-quality, authoritative backlinks to your website to improve its credibility and visibility in search results. Our strategic link building campaigns help your HVAC business establish strong online connections within the industry.
6. Ongoing Optimization and Reporting
SEO is an ongoing process. We continuously monitor your website's performance, make necessary adjustments, and provide regular reports to keep you informed about the progress we're making in improving your search engine rankings.
Contact us for HVAC SEO Services
Don't miss out on the opportunity to dominate the search engine rankings and attract more customers to your HVAC business. Contact World Web Builder today for a consultation on our SEO services tailored specifically for the HVAC industry. Our team of experts is ready to help you outrank competitors and achieve digital success.