Welcome to World Web Builder - Creating Powerful Rich Menus for Line OA
Jul 25, 2019
Services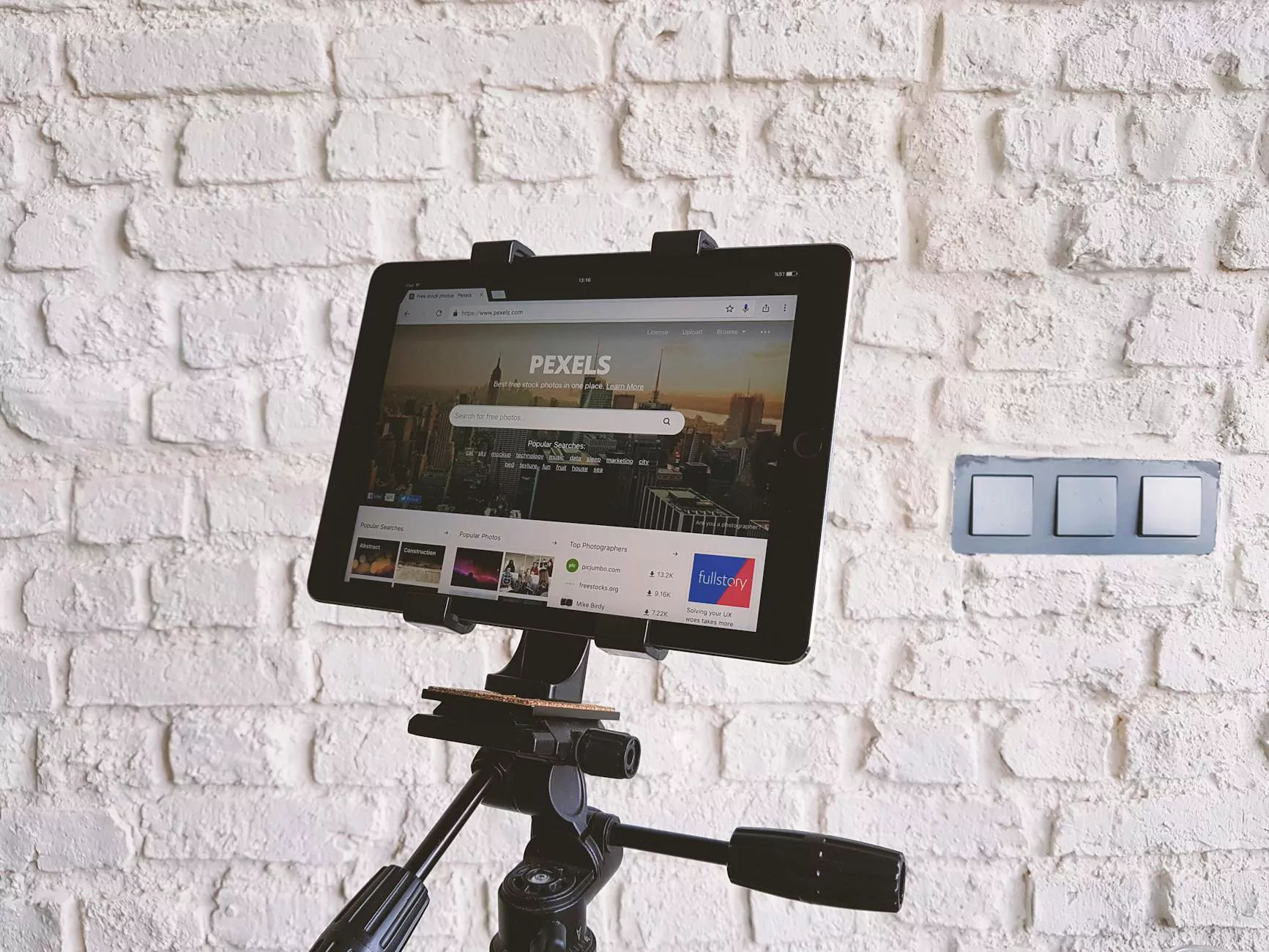 Introduction
World Web Builder is a leading website development company specializing in providing business and consumer services. Our expertise lies in creating exceptional rich menus for Line OA, effectively helping businesses enhance their online presence and engage with their customers. We take pride in our ability to craft visually appealing and interactive menus that drive results. If you're looking to establish an impressive and impactful Line OA presence, you've come to the right place.
The Importance of Rich Menus
Rich menus play a crucial role in modern digital marketing strategies. They offer a dynamic and user-friendly experience, allowing businesses to showcase their products, services, and promotions in an interactive way. With World Web Builder's expertise, you can create visually stunning menus that captivate your audience and entice them to explore further.
Our Rich Menu Services
At World Web Builder, we understand the significance of offering tailored solutions to our clients. That's why our rich menu services are designed to meet the unique requirements of your business. Our team of skilled professionals combine their creativity, technical expertise, and marketing knowledge to create visually captivating and functional menus that leave a lasting impression.
Line OA Integration
Integrating rich menus into your Line OA is an excellent way to enhance customer engagement. Our experts will seamlessly integrate your menus into your Line OA platform, allowing your customers to have easy access to important information and interact with your brand effortlessly.
Custom Design
We know that each business has its own unique identity, and a one-size-fits-all approach won't do. That's why our team takes the time to understand your brand, target audience, and business goals to create rich menus tailored specifically to your needs. We ensure that the design elements and branding align perfectly, giving your menus a professional and cohesive look.
Interactive Features
Engagement is key in today's digital landscape, and our rich menus are equipped with interactive features that encourage users to take action. Whether it's incorporating buttons, forms, or multimedia content, we ensure that your menus are both visually appealing and highly functional.
Why Choose World Web Builder for Your Rich Menus?
When it comes to creating exceptional rich menus for Line OA, World Web Builder stands out from the competition. Here's why:
Expertise and Experience
We have a team of highly skilled professionals who have years of experience in creating compelling digital solutions. Their expertise combined with industry-leading tools and techniques ensures that you receive top-quality rich menus that drive results.
Customized Solutions
We believe in offering customized solutions tailored to the unique needs of each client. Our team takes the time to understand your business, target audience, and goals, allowing us to create rich menus that perfectly align with your brand identity and objectives.
Unparalleled Customer Support
At World Web Builder, we prioritize customer satisfaction and provide exceptional support throughout the entire process. Our dedicated team is available to address any questions or concerns you may have, ensuring a smooth and hassle-free experience.
Competitive Pricing
We understand the importance of cost-effectiveness for businesses, which is why we offer our rich menu services at competitive prices. We strive to deliver outstanding value for your investment, helping you achieve your digital marketing goals without breaking the bank.
Contact World Web Builder Today
Don't miss out on the opportunity to enhance your Line OA presence with our powerful rich menu solutions. Contact World Web Builder today and let us help you take your business to the next level.
Contact Information
Website: worldwebbuilder.com Phone: [Your Phone Number] Email: [Your Email Address]