Hyper-V Hosting do more with less
Dec 1, 2018
Services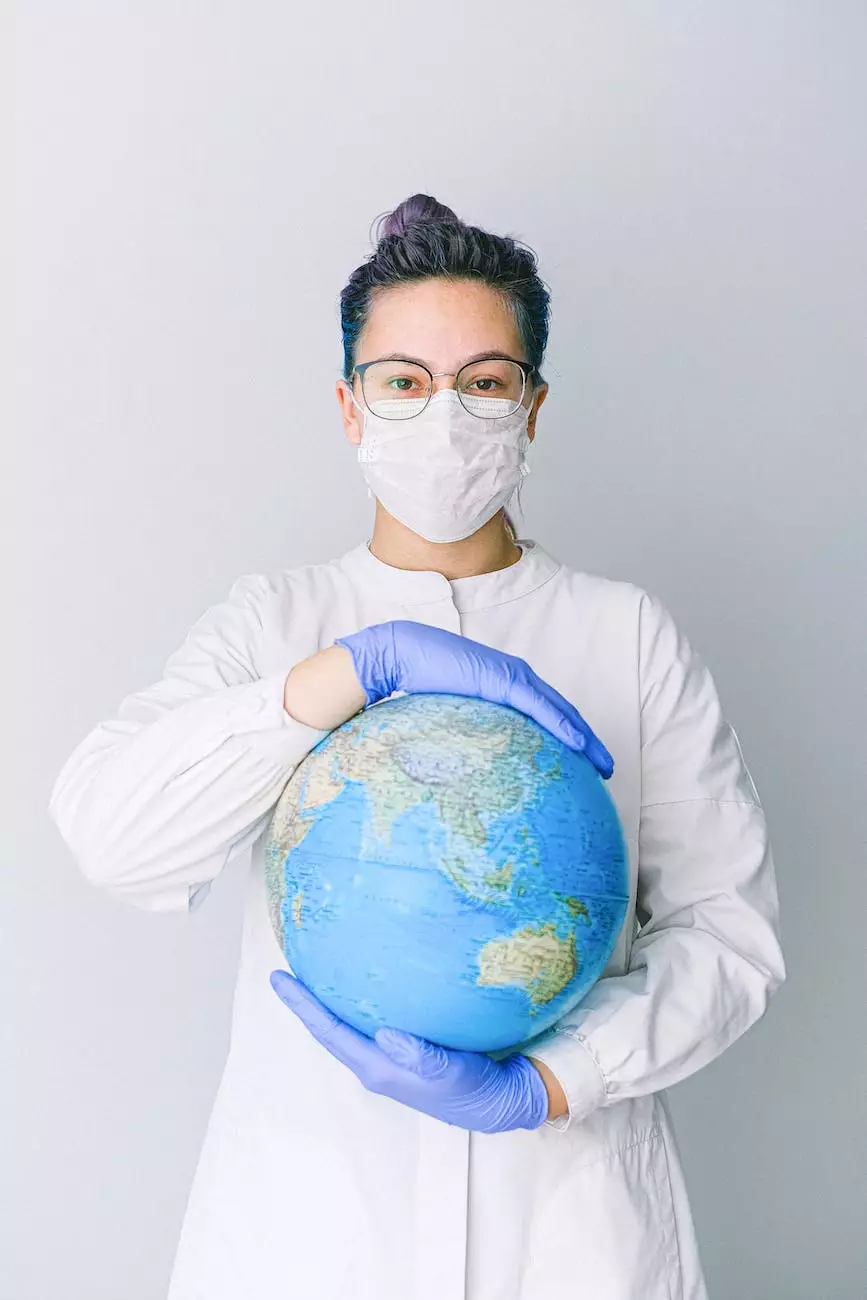 Introduction
Welcome to World Web Builder, the leading provider of Hyper-V hosting services in the business and consumer services - website development industry. We understand the importance of a strong online presence and that's why we utilize Hyper-V technology to help you do more with less. In this comprehensive guide, we will explore the benefits of Hyper-V hosting and how it can help you achieve unparalleled results in the competitive online landscape.
What is Hyper-V Hosting?
Hyper-V hosting is a powerful virtualization technology developed by Microsoft. It allows you to create and manage multiple virtual machines on a single physical server. With Hyper-V, you can optimize server resources and maximize efficiency, resulting in significant cost savings for your business.
The Benefits of Hyper-V Hosting
1. Improved Performance
Hyper-V hosting provides exceptional performance by ensuring dedicated server resources for each virtual machine. This means that your website will not be affected by other websites hosted on the same server, ensuring faster loading times and superior user experience.
2. Enhanced Scalability
With Hyper-V hosting, scalability is effortless. As your website grows, you can easily scale up your server resources to meet the increasing demands of your online business. This flexibility allows you to accommodate potential spikes in traffic and ensures that your website always performs at its best.
3. Enhanced Security
Security is a top priority for any online business. With Hyper-V hosting, you can enjoy enhanced security features such as isolation between virtual machines, secure network communication, and granular access control. These measures protect your data and ensure that your website remains safe from unauthorized access.
4. Cost Efficiency
Hyper-V hosting is a cost-effective solution for businesses of all sizes. By consolidating multiple virtual machines onto a single physical server, you can significantly reduce hardware and maintenance costs. Additionally, the scalability feature of Hyper-V allows you to pay for resources only when you need them, making it a budget-friendly choice.
5. Reliability and Availability
With Hyper-V hosting, you can ensure high availability and minimize downtime for your website. In case of hardware failure, the virtual machines can be easily migrated to another physical server without any disruption to your online presence. This ensures that your website is always accessible to your customers, enhancing your credibility and reputation.
Why Choose World Web Builder for Hyper-V Hosting?
At World Web Builder, we have extensive experience in the website development industry and specialize in Hyper-V hosting. When you choose us as your hosting provider, you can expect the following:
1. Expertise
Our team of skilled professionals has in-depth knowledge of Hyper-V technology and can guide you through the entire hosting process. We understand the unique requirements of different businesses and can tailor our hosting solutions to meet your specific needs.
2. Cutting-Edge Infrastructure
We invest in the latest server hardware and networking equipment to ensure optimal performance and reliability. Our state-of-the-art data centers are equipped with redundant power and cooling systems to guarantee uninterrupted operation of your website.
3. 24/7 Support
We provide round-the-clock support to our clients, ensuring that any technical issues or concerns are addressed promptly. Our dedicated support team is available via phone, email, or live chat to assist you with any hosting-related queries or troubleshooting.
4. Competitive Pricing
World Web Builder offers competitive pricing plans for Hyper-V hosting, enabling businesses of all sizes to leverage the benefits of this technology. We believe in transparency and there are no hidden costs or surprises when you choose us as your hosting provider.
5. Customizable Solutions
Every business is unique, and we understand that. That's why we offer customizable hosting solutions to meet your specific requirements. Whether you need additional server resources, security features, or advanced monitoring tools, we can tailor our offerings to align with your goals.
Conclusion
In today's digital landscape, having a reliable and high-performance website is crucial for business success. Hyper-V hosting provides the ideal platform to achieve this, empowering you to do more with less. At World Web Builder, we are committed to helping you maximize your online presence and outrank your competitors. Choose Hyper-V hosting with World Web Builder and experience the difference for yourself.