Case Study: Transforming Businesses with World Web Builder
Oct 10, 2021
Case Studies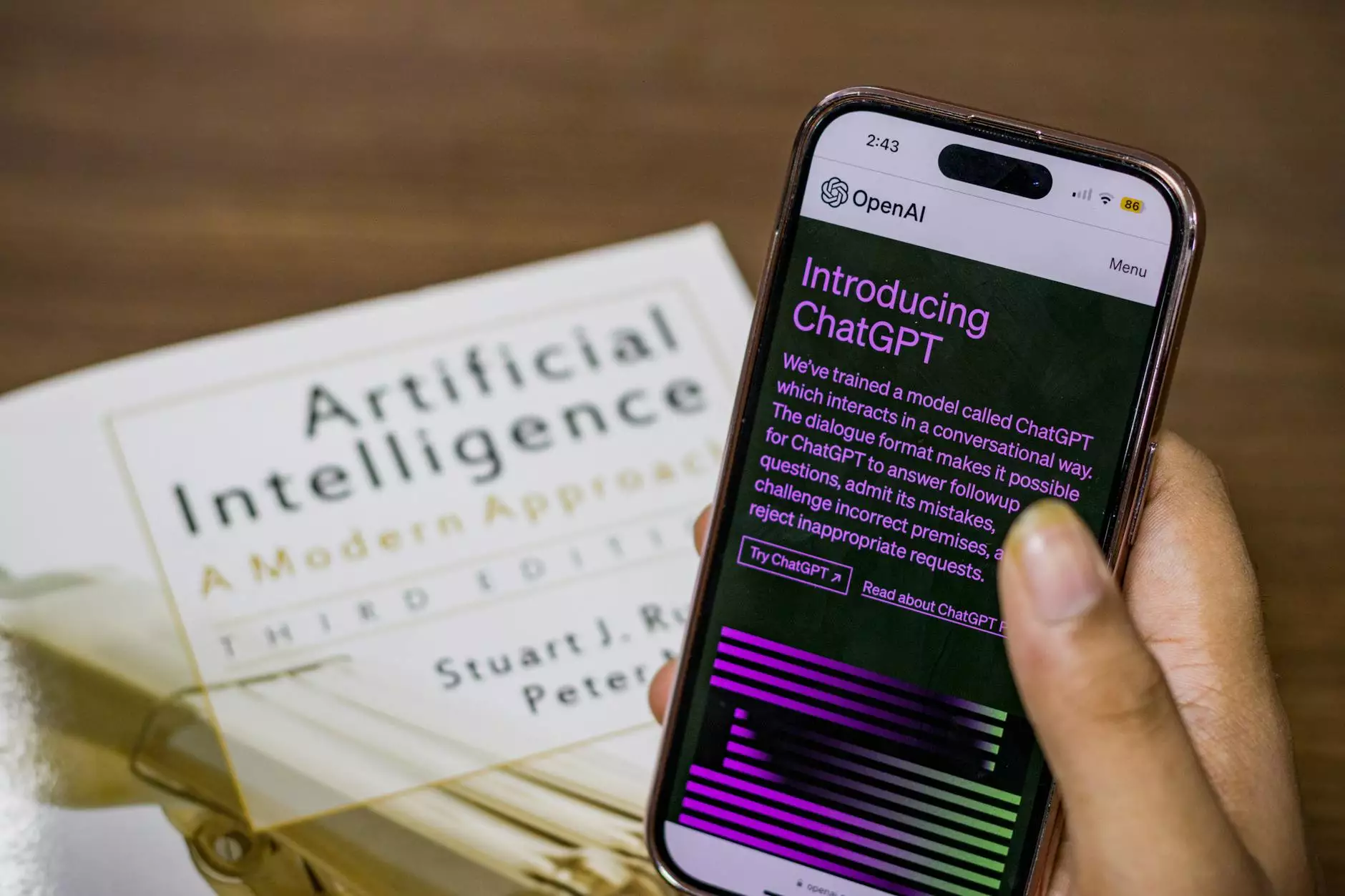 Introduction
Welcome to the insightful case study showcasing the exceptional website development services offered by World Web Builder. As a trusted industry expert specializing in business and consumer services, we are dedicated to helping our clients establish a strong online presence that drives growth and success.
Understanding Your Business
At World Web Builder, we believe in the power of understanding our clients' businesses on a deep level. Our first step is conducting thorough research and gathering valuable insights to gain a comprehensive understanding of your unique industry, products, and services. By doing so, we can effectively align our website development strategies with your specific business goals.
Strategic Planning and Analysis
Once we have a clear understanding of your business, our team of highly skilled professionals meticulously crafts a tailored website development strategy. We analyze market trends, competition, and target audience preferences to determine the most effective approach for your website. Our strategic planning ensures that your website not only stands out from the competition but also delivers a seamless user experience.
Responsive and Eye-Catching Design
World Web Builder takes great pride in creating visually stunning and responsive websites. Our designers combine their artistic flair with technical expertise to develop websites that captivate and engage visitors, leaving a lasting impression. We focus on user-friendly interfaces, intuitive navigation, and striking visual elements that truly represent your brand's identity.
Optimized User Experience
Delivering an exceptional user experience is at the forefront of our web development approach. We optimize every aspect of your website, including page loading speed, intuitive navigation, and mobile responsiveness. By ensuring a seamless user experience, we encourage more visits, longer browsing sessions, and higher conversion rates, ultimately driving business growth.
Content Creation and Optimization
No website is complete without compelling and relevant content. Our team of high-end copywriters understands the importance of creating content that resonates with your target audience. We conduct extensive keyword research, strategic placement, and optimization to improve search engine visibility and attract organic traffic. Our carefully structured content ensures that your website ranks higher on search engine result pages.
Integrated SEO Strategies
As an SEO proficient, World Web Builder leverages cutting-edge SEO techniques to elevate your website's online visibility. From on-page optimization to link building and local SEO, we cover all aspects of search engine optimization. Our expertise ensures that your website ranks higher, drives targeted traffic, and increases your brand's visibility, ultimately leading to business growth.
Analyzing Results and Continuous Improvement
We believe in the power of data-driven decision making. At World Web Builder, we don't just build your website and walk away. We continuously monitor and analyze website performance, user behavior, and conversion rates. By leveraging these insights, we identify areas for improvement and implement necessary changes to ensure your website consistently delivers results.
Conclusion
Partnering with World Web Builder for your website development needs ensures that your business receives a comprehensive and tailored online solution. Our expertise in the business and consumer services industry, combined with our in-depth understanding of effective SEO strategies, sets us apart from the competition.
Take advantage of our exceptional services and let us help your business establish a dominant online presence. Contact World Web Builder today to discuss your website development requirements.