Windows 10 Quick Tips: Get the Most Out of Cortana
Mar 5, 2018
Blog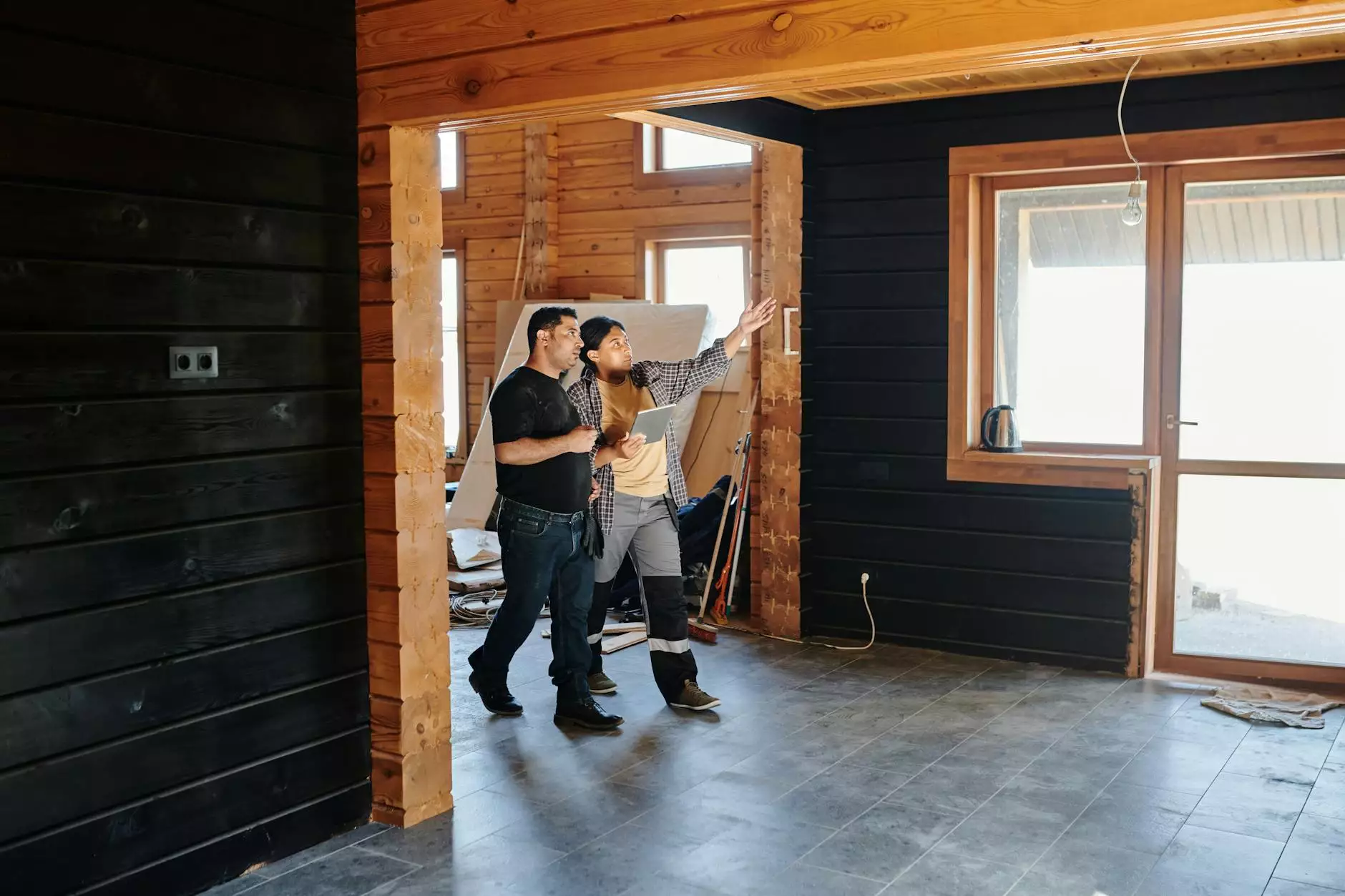 Welcome to World Web Builder's comprehensive guide on maximizing your Cortana experience with Windows 10. In this detailed resource, we'll delve into various features and functionalities of Cortana, Microsoft's virtual assistant, to help you enhance your productivity and streamline your daily tasks.
1. Activate Cortana and Personalize Your Settings
If you've recently upgraded to Windows 10 or purchased a new device with Windows 10 pre-installed, it's essential to activate Cortana and customize its settings according to your preferences. By enabling Cortana, you'll gain access to a plethora of powerful features that facilitate seamless voice commands, intelligent suggestions, and personalized assistance.
To activate Cortana, simply click on the Cortana icon located in the taskbar and follow the on-screen prompts to set it up. Once activated, head to the settings panel to fine-tune Cortana's behavior, response preferences, and privacy settings. Tailoring Cortana to your specific needs will significantly enhance your overall experience.
2. Harness the Power of Voice Commands
Cortana's voice recognition capabilities are impressive. By utilizing voice commands, you can navigate through your Windows 10 device, access applications, search the web, set reminders, and much more - all without lifting a finger. To get started, ensure your microphone is properly set up and issue voice commands by saying "Hey Cortana" or clicking on the microphone icon in the search box.
Whether you need to open an application, send an email, or search for information, Cortana can handle it all with ease. Remember to speak clearly and naturally for the best results. Experiment with different voice commands to take full advantage of Cortana's extensive functionality.
3. Leverage Cortana's Productivity Features
Cortana is not just an ordinary virtual assistant. It's a powerful tool designed to improve your productivity and make your life easier. Let's explore some of the key productivity features offered by Cortana:
3.1. Calendar Management
Cortana can seamlessly integrate with your calendar application, allowing you to schedule appointments, set reminders, and even send meeting invites efficiently. By leveraging Cortana's natural language understanding, you can simply ask it to add events, reschedule appointments, or check your agenda for the day. Keep your schedule organized and never miss an important event with Cortana as your personal virtual assistant.
3.2. Task and To-Do Lists
Stay on top of your tasks and to-do lists by utilizing Cortana's intelligent task management capabilities. With voice commands or simple text instructions, you can add, manage, and prioritize tasks effortlessly. Cortana can even provide reminders and notifications to ensure you never forget an important deadline or task.
3.3. Email and Communication
Managing your email accounts becomes a breeze with Cortana. By integrating with popular email services, Cortana allows you to send emails, check your inbox, and even compose messages using voice commands. Stay connected and stay productive without getting overwhelmed by a cluttered inbox.
4. Discover Cortana's Knowledge and Insight
Beyond its productivity features, Cortana is a vast repository of knowledge and insights. From answering simple questions to providing in-depth information on various topics, Cortana serves as your virtual encyclopedia. Whether you need quick facts, weather updates, sports scores, or even joke recommendations, Cortana has you covered.
If you're looking for detailed information on a specific topic, try asking Cortana open-ended questions. You'll be amazed at the wealth of information it can provide, making it an invaluable resource for research, learning, and general knowledge purposes.
5. Customize Cortana's Responses and Suggestions
Cortana can adapt to your preferences and offer personalized responses and suggestions. By accessing the Cortana settings panel, you can fine-tune its behavior and customize various aspects such as preferred news sources, interests, and preferred methods of communication.
If you find certain suggestions or prompts repetitive, you have the option to tailor Cortana's behavior by blocking or modifying specific topics. This level of customization ensures that Cortana remains a valuable and relevant assistant catering to your specific needs.
Conclusion
In conclusion, Cortana is a powerful virtual assistant that can significantly enhance your Windows 10 experience. By activating Cortana, harnessing the power of voice commands, leveraging productivity features, and customizing its behavior, you can optimize your daily tasks, boost your productivity, and streamline your workflow.
At World Web Builder, we specialize in website development and offer comprehensive services to help businesses and individuals leverage the latest technologies. Whether you need assistance with website design, development, or optimization, our team of experts is here to help. Contact us today to learn more about our services.