Geofencing Mobile Advertising
May 30, 2019
Services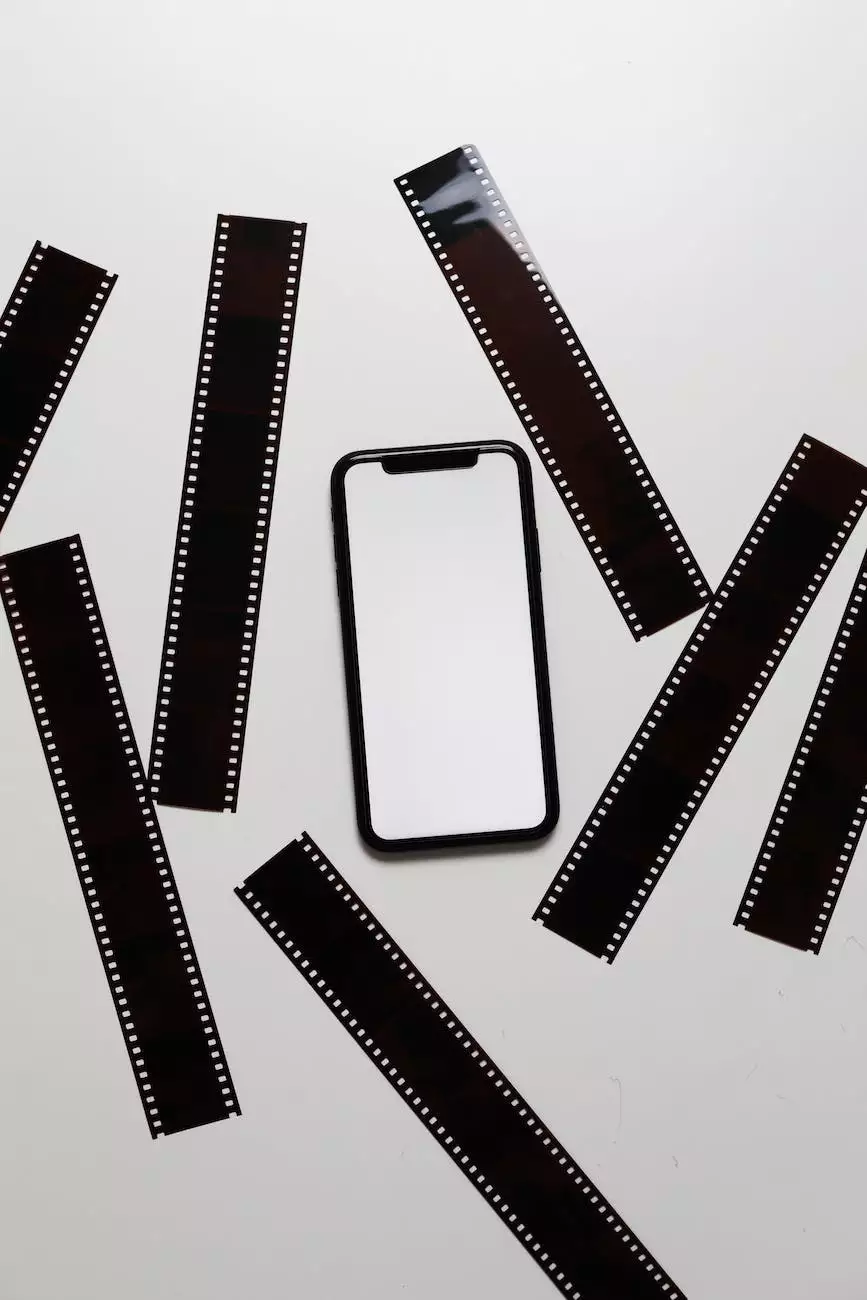 Welcome to World Web Builder's comprehensive geofencing mobile advertising service. Our expert team combines advanced technology and strategic marketing to help businesses like yours thrive in a mobile-dominated world. With our tailored geofencing solutions, you can boost your brand visibility, reach your target audience, and maximize customer engagement.
The Power of Geofencing Mobile Advertising
Geofencing mobile advertising is a cutting-edge marketing technique that leverages location-based targeting to deliver highly personalized and contextually relevant ads to potential customers within a defined geographic area. By setting up virtual boundaries or "geofences," businesses can precisely target their audience when they enter or exit specific locations, such as retail stores, events, or even competitors' locations.
At World Web Builder, we understand the immense potential of geofencing mobile advertising. Our team of experienced marketers and developers work closely with you to create customized geofencing campaigns that align with your business goals.
Benefits of Geofencing Mobile Advertising
1. Targeted Marketing
Geofencing allows you to narrow down your marketing efforts and focus on reaching the right people at the right time. By defining specific geographic areas, you can ensure that your ads are seen by individuals who are most likely to be interested in your products or services. This targeted approach improves your ad relevance and increases the chances of conversion.
2. Increased Visibility
With geofencing, you can increase your brand visibility by reaching potential customers in real-time. As people enter your defined geofence, they receive relevant ads directly on their mobile devices, capturing their attention at the perfect moment. This enhances your brand recognition and establishes a strong presence in your target market.
3. Improved Customer Engagement
Geofencing enables personalized interactions with your potential customers, fostering higher engagement and stronger relationships. You can send tailored messages, offers, or promotions to individuals within your geofence, addressing their specific needs and preferences. This level of personalization enhances customer experience, driving loyalty and repeat business.
4. Competitive Advantage
By leveraging geofencing mobile advertising, you gain a competitive edge by targeting customers near your competitors. As potential customers visit your competitors' locations, you can strategically deliver ads to entice them to choose your products or services instead. This tactic helps divert their attention and increase your market share.
5. Real-Time Analytics
At World Web Builder, we provide comprehensive analytics and reporting for your geofencing campaigns. Gain valuable insights into customer behavior, track ad performance, and measure the success of your marketing efforts. With real-time data, you can make informed decisions and optimize your campaigns for better results.
Get Started with Geofencing Mobile Advertising Today
World Web Builder is your trusted partner in harnessing the power of geofencing mobile advertising. Our expert team takes care of everything from campaign strategy to implementation, ensuring that you get the maximum return on your investment.
Contact us now to discuss how geofencing can revolutionize your marketing approach. Stay ahead of the competition and unlock new growth opportunities with World Web Builder's geofencing mobile advertising service.