Fund Duel - Your Ultimate Fundraising Solution
Jun 23, 2018
Portfolio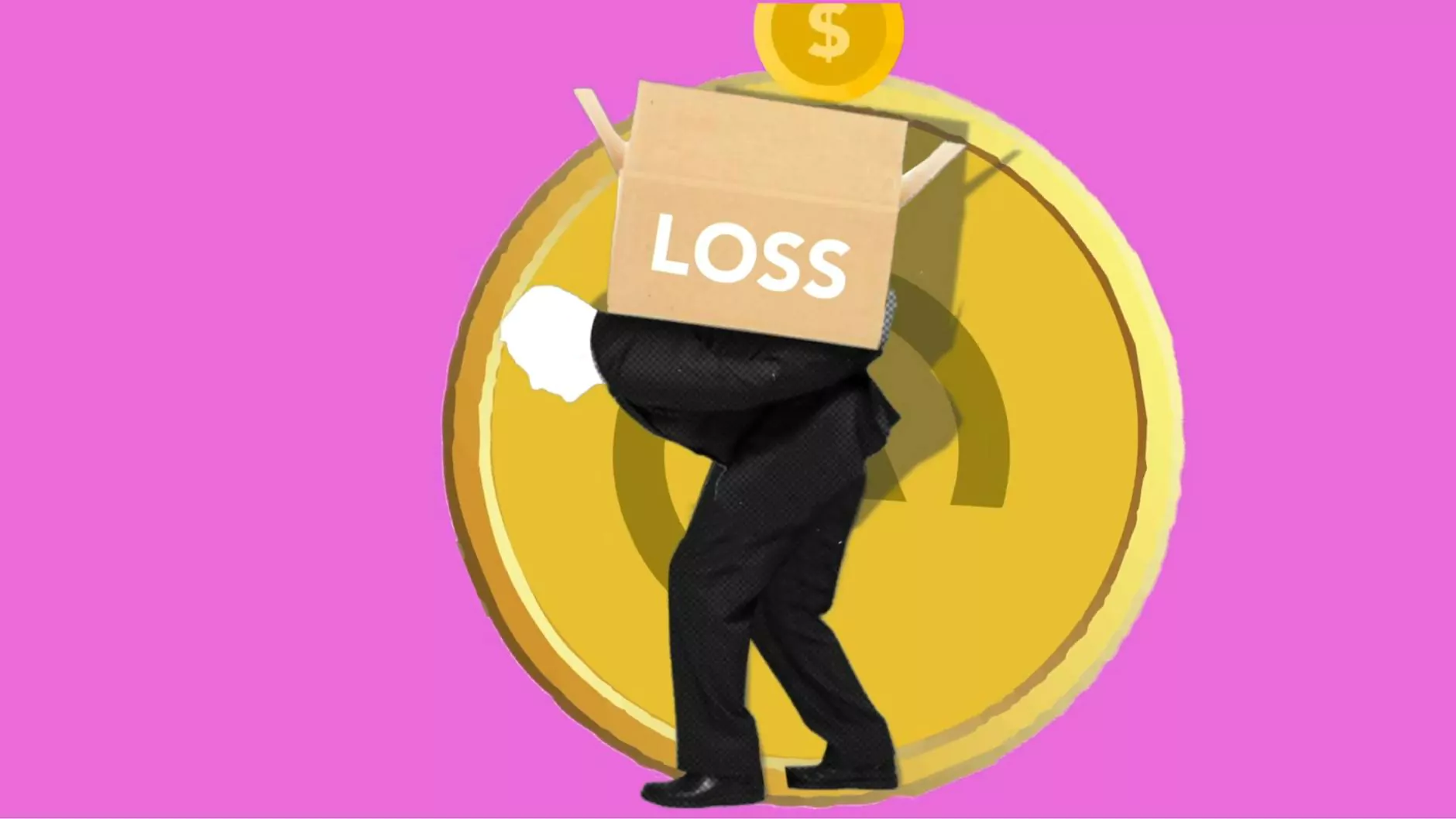 Introduction
Are you looking for a powerful and effective fundraising platform? Look no further! Fund Duel, brought to you by World Web Builder, is the ultimate solution for all your fundraising needs. Whether you are an individual, nonprofit organization, or business, Fund Duel can help you create engaging and successful fundraising campaigns that will exceed your expectations.
The Power of Fund Duel
Fund Duel stands out from the crowd with its innovative features and user-friendly interface. It offers a wide range of tools and functionalities designed to maximize your fundraising potential. Here's why Fund Duel is the secret weapon for successful fundraising:
1. Customizability
With Fund Duel, you have complete control over the look and feel of your fundraising campaign. Create a personalized campaign page that aligns with your brand and resonates with your target audience. Stand out from the competition and leave a lasting impression.
2. Integrated Social Media
Social media is a powerful tool for spreading awareness and gaining support. Fund Duel seamlessly integrates with popular social media platforms, allowing you to easily share your campaign with your friends, family, and followers. Harness the power of social media to drive donations and generate buzz.
3. Peer-to-Peer Fundraising
Fund Duel takes fundraising to the next level by enabling peer-to-peer fundraising. Empower your supporters to create their own fundraising pages and reach out to their networks. By leveraging the power of your community, you can significantly increase your fundraising potential.
4. Gamification
Raise the excitement level of your campaign with Fund Duel's gamification features. Encourage friendly competition among your participants by setting up challenges, leaderboards, and rewards. Engage your supporters and motivate them to go the extra mile in supporting your cause.
5. Real-time Analytics
Stay informed about the progress of your fundraising campaign with Fund Duel's comprehensive analytics dashboard. Track donations, monitor engagement, and gain valuable insights to optimize your strategy. Make data-driven decisions and take your fundraising efforts to new heights.
Why Choose Fund Duel?
When it comes to fundraising, you need a platform that not only delivers results but also provides exceptional support. Fund Duel, backed by the expertise of World Web Builder, offers the best of both worlds.
1. Expertise in Website Development
As a leading business and consumer services company specializing in website development, World Web Builder brings its extensive knowledge and experience to Fund Duel. We understand the intricacies of online fundraising and have tailored Fund Duel to meet the needs of organizations of all sizes. Trust in our expertise to take your fundraising efforts to the next level.
2. Outstanding Customer Support
At World Web Builder, we pride ourselves on providing top-notch customer support. Our dedicated team is always ready to assist you every step of the way, from setting up your campaign to troubleshooting any issues. We are committed to your success and will go above and beyond to ensure you have a positive experience with Fund Duel.
Start Your Fund Duel Journey Today!
Now that you know how Fund Duel can revolutionize your fundraising efforts, it's time to take action. Join the ranks of successful fundraisers who have unlocked their full potential with Fund Duel. Sign up today and embark on an exciting journey towards surpassing your fundraising goals.
Remember, when it comes to fundraising, don't settle for less. Choose Fund Duel, the ultimate fundraising platform offered by World Web Builder, and elevate your campaigns to new heights.