Lifestyle | Ambient Solutions | We build branded experiences
Jul 25, 2018
Portfolio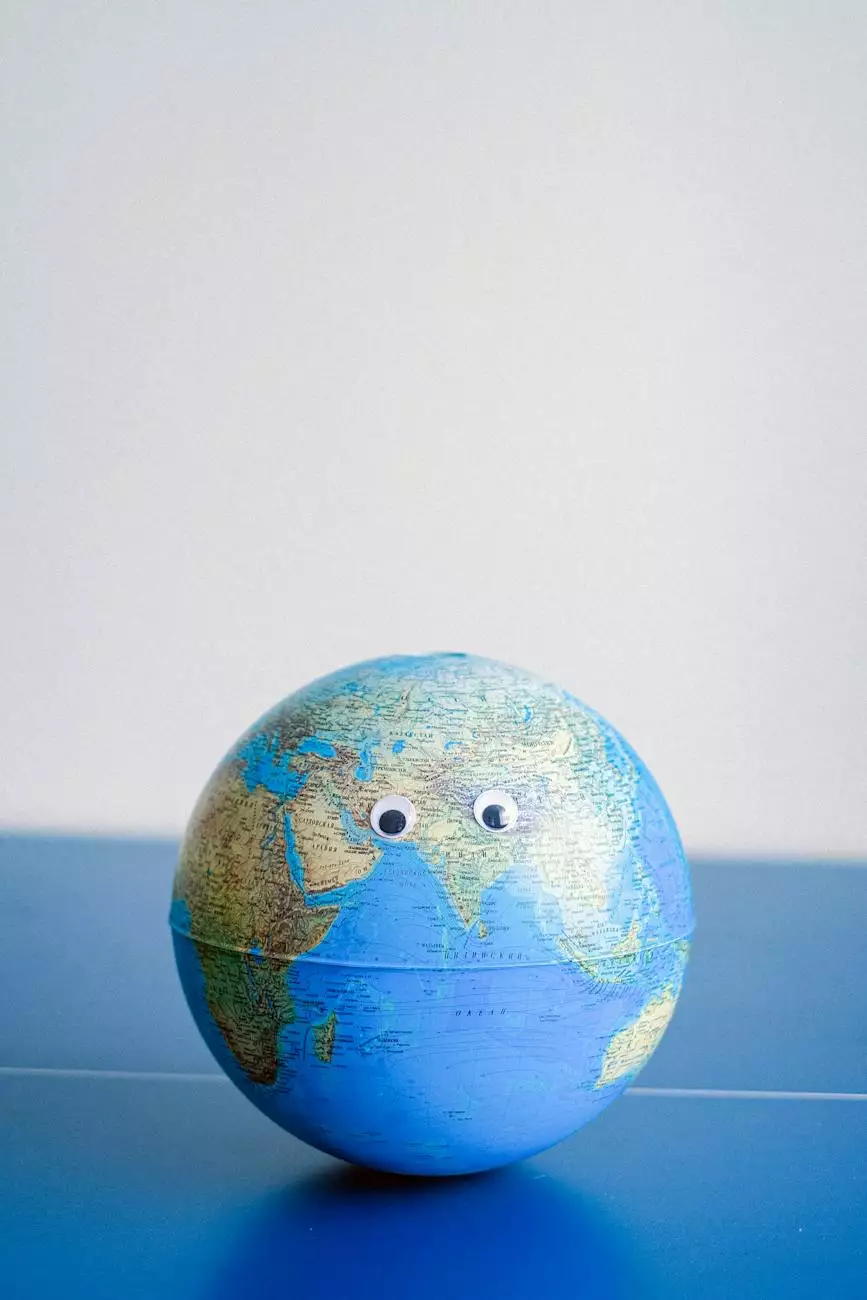 About Lifestyle
Welcome to the Lifestyle page of World Web Builder, your go-to destination for exploring the incredible portfolio of ambient solutions we have crafted. As a leading web development agency specializing in business and consumer services, we take pride in delivering high-end websites that enhance and elevate the online presence of our clients. Through our branded experiences, we help businesses thrive in the digital world.
Experience the Power of Branded Environments
In today's hyperconnected world, creating a unique and captivating online presence is crucial for businesses to stand out from the competition. At World Web Builder, we understand the significance of crafting immersive branded environments that resonate with your target audience. Our team of experienced developers and designers are experts in translating your vision into visually stunning and engaging websites that leave a lasting impression.
Unleashing Creativity
With our expertise in website development, we bring your ideas to life and empower your brand's identity. We believe that every business has a distinctive story to tell, and through our creative process, we capture the essence of what makes your brand unique. Our keen attention to detail ensures a seamless blend of aesthetics and functionality, resulting in an unparalleled online experience for your visitors.
High-End Solutions
As a premier provider of web development services, our team leverages cutting-edge technologies and industry best practices to deliver high-end solutions that exceed expectations. We believe in staying ahead of the curve, constantly evolving to meet the ever-changing demands of the digital landscape. From responsive designs that adapt beautifully to all devices, to optimized performance for superior user experience, we ensure that your website remains at the forefront of technological innovation.
Explore Our Portfolio
Our Lifestyle portfolio showcases the diverse range of projects we have undertaken, each tailored to meet our clients' unique requirements. From e-commerce websites that facilitate seamless online transactions, to captivating interactive experiences that captivate and engage, our portfolio reflects our commitment to excellence. Browse through our work and let the stunning visuals and engaging user experiences speak for themselves.
Seamless User Experiences
We understand the importance of creating an intuitive and user-friendly interface that enhances the overall digital experience. Our team of UX/UI experts meticulously design every aspect of your website, ensuring that your visitors can effortlessly navigate and interact with your content. From clear navigation menus to strategically placed calls-to-action, we optimize every element to drive conversions and maximize engagement.
Mobile-Friendly Solutions
In today's mobile-dominated landscape, having a website that adapts seamlessly to various screen sizes is non-negotiable. World Web Builder specializes in responsive web design, ensuring that your online presence remains visually stunning and fully functional across all devices. Our mobile-friendly solutions not only cater to the growing number of mobile users but also significantly improve your website's search engine rankings, helping you outrank your competitors.
Partner with World Web Builder
With our expertise in building branded experiences, we are confident in our ability to take your online presence to new heights. By partnering with World Web Builder, you gain access to a team of dedicated professionals who are passionate about delivering exceptional results. Whether you're a startup looking to establish your digital footprint or an established business aiming to revamp your online image, we have the skills and expertise to bring your vision to life.
Contact Us Today
Ready to build a compelling brand experience that captivates your audience and drives business growth? Contact World Web Builder today. Our team is excited to discuss your unique requirements and provide tailored solutions that elevate your online presence. Embrace the power of branded environments and outperform your competitors in the digital landscape.