FranLocal Franchise Marketing Software
Jun 9, 2022
Services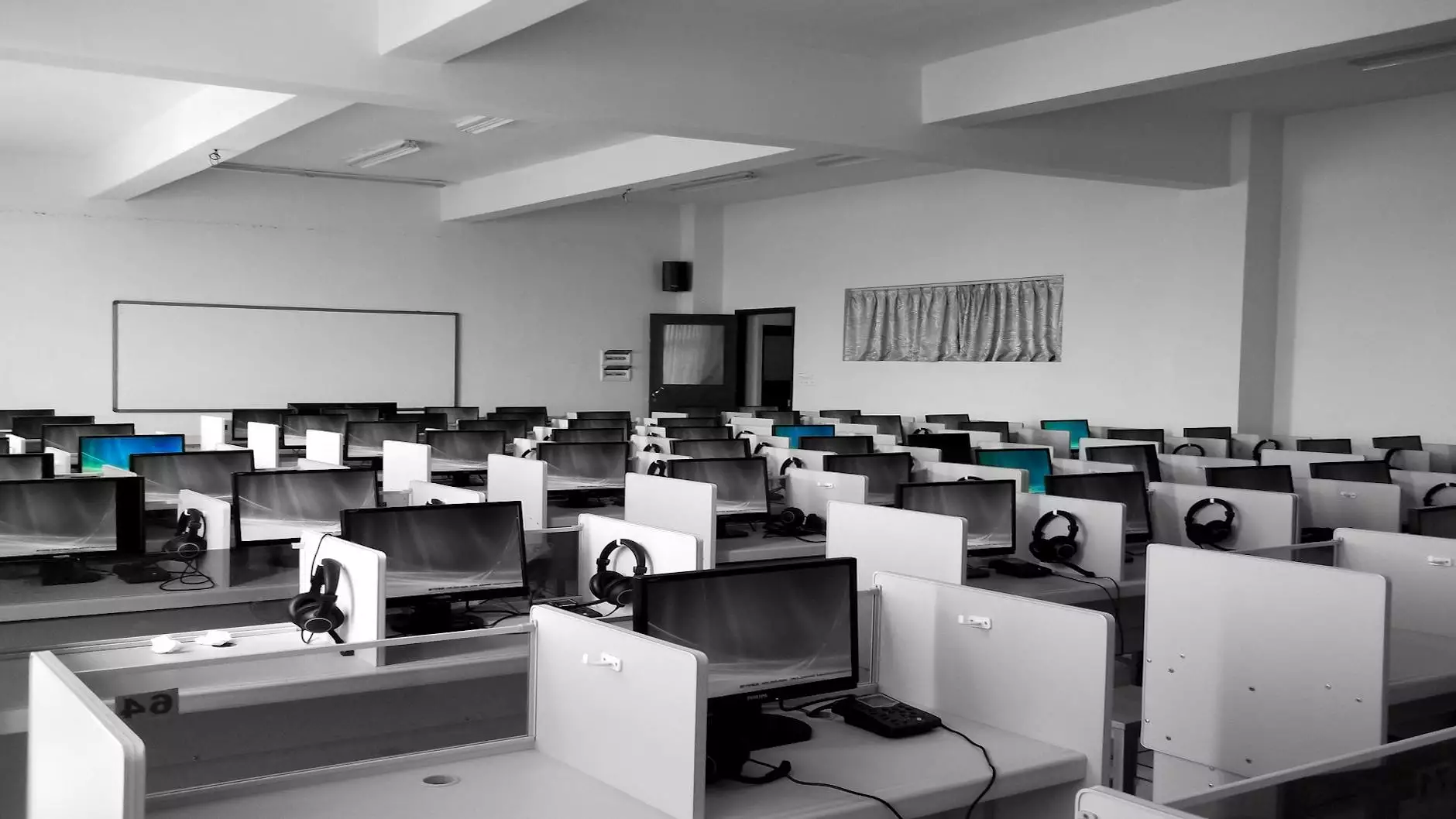 Boost Your Franchise Marketing Efforts with FranLocal
Welcome to FranLocal, the ultimate solution for franchise marketing software. In today's fast-paced digital world, having an effective online presence is crucial to the success of any franchise business.
At World Web Builder, a leading provider of business and consumer services specializing in website development, we understand the unique marketing challenges faced by franchises. That's why we have developed FranLocal, an innovative software designed specifically to help franchise businesses stand out in the digital landscape.
What is FranLocal?
FranLocal is a comprehensive franchise marketing software that empowers franchise businesses to optimize their online presence, generate leads, and drive revenue. With its advanced features and user-friendly interface, FranLocal simplifies the complex process of managing and promoting multiple franchise locations.
Key Features of FranLocal
1. Centralized Marketing Management
With FranLocal, you can effortlessly manage all your franchise locations from a single platform. Update business information, create consistent branding, and implement marketing strategies across multiple locations, saving you time and ensuring brand consistency.
2. Customizable Websites for Each Location
Give each franchise location a unique online presence with FranLocal's customizable website templates. Tailor the design, content, and branding to match the specific needs and characteristics of each location, providing a personalized experience for your customers.
3. Search Engine Optimization (SEO) Tools
Optimize your franchise websites for search engines with FranLocal's built-in SEO tools. Boost your organic search rankings and increase visibility in local search results, attracting more potential customers to your franchise locations.
4. Reputation Management
Maintain a positive online reputation across all your franchise locations with FranLocal's reputation management features. Monitor and respond to customer reviews, address any negative feedback promptly, and showcase your franchise's exceptional customer service.
5. Social Media Integration
Effortlessly manage social media accounts for all your franchise locations with FranLocal. Schedule posts, engage with followers, and leverage the power of social media to build brand awareness and attract new customers to your franchise locations.
6. Lead Generation and Tracking
Generate high-quality leads and track their progress with FranLocal's lead generation and tracking features. Capture leads through custom forms, nurture them through automated email campaigns, and monitor conversion rates to optimize your marketing strategies.
The Benefits of FranLocal
FranLocal provides a wide range of benefits for franchises looking to excel in the online space. By leveraging FranLocal, you can:
Drive Brand Consistency: Maintain a consistent brand image and messaging across all franchise locations.
Improve Local Visibility: Increase your visibility in local search results and attract customers searching for franchise businesses in their area.
Enhance Customer Experience: Provide a personalized and seamless customer experience across all franchise locations.
Increase Efficiency: Streamline marketing efforts and save time with centralized management of all franchise marketing activities.
Boost Revenue: Attract more customers, generate higher-quality leads, and increase revenue for each franchise location.
Partner with World Web Builder for Your Franchise Marketing Needs
As a leader in the business and consumer services industry, World Web Builder is committed to helping franchises succeed online. With our extensive experience and expertise in website development, we have created FranLocal as a powerful tool to drive franchise marketing efforts to new heights.
Take your franchise business to the next level with FranLocal. Contact us today to learn more about how our franchise marketing software can transform your online presence and help you outrank your competitors.