Frequently Asked Questions
Oct 25, 2022
FAQ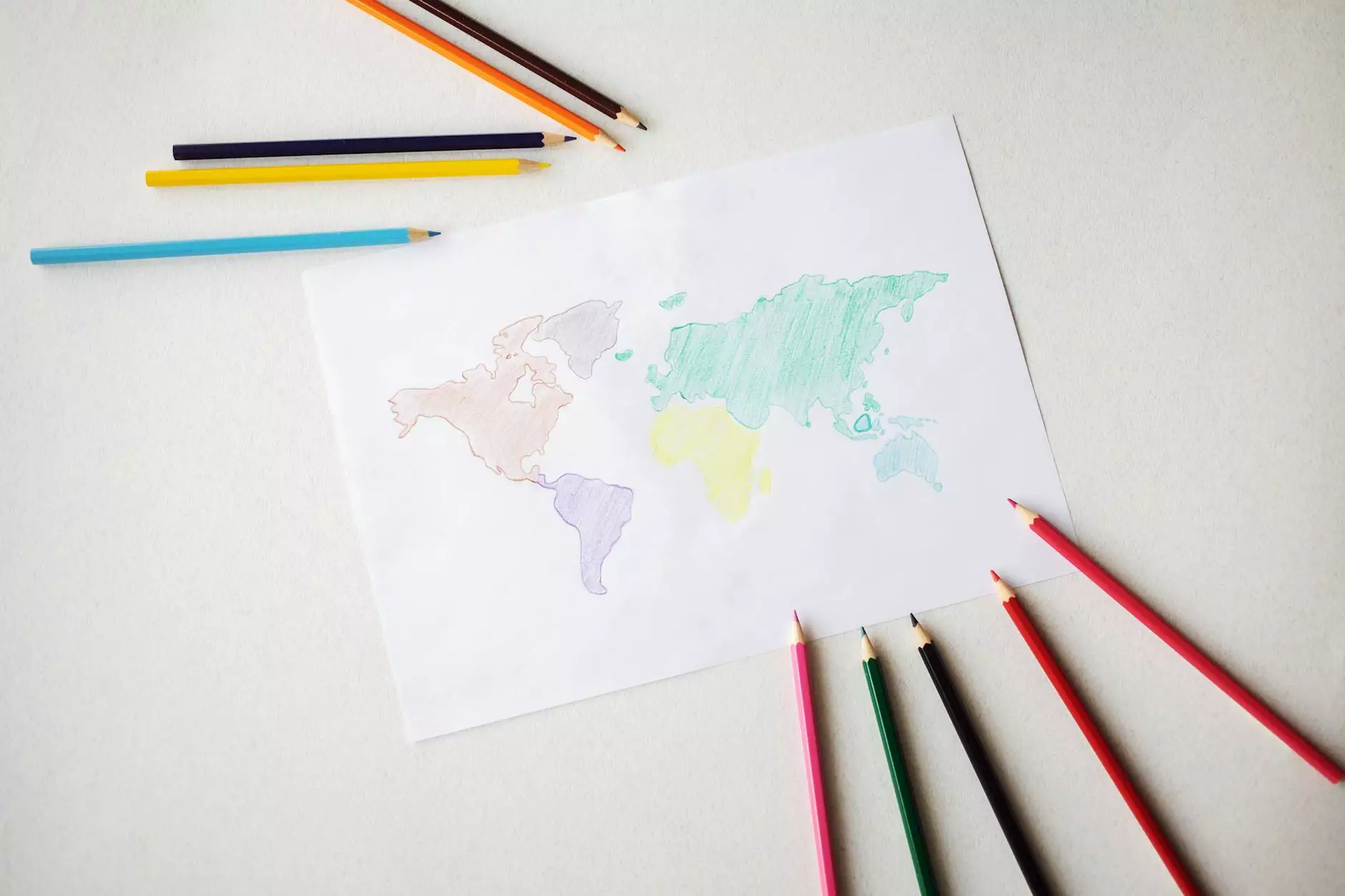 Website Development
At World Web Builder, we offer top-notch website development services to help businesses establish a strong online presence and reach their target audience effectively. Here are some frequently asked questions about our website development services:
What sets World Web Builder apart from other website development agencies?
At World Web Builder, we take great pride in our expertise and commitment to delivering exceptional website development solutions tailored to our clients' unique needs. Our team of highly skilled professionals possesses extensive knowledge and experience in the field, allowing us to craft highly functional, visually appealing, and user-friendly websites. We prioritize client satisfaction, timely project delivery, and continuous communication throughout the development process.
How long does it typically take to develop a website?
The duration of website development largely depends on the complexity and scope of the project. While simpler websites may take a few weeks to complete, more complex websites involving intricate features and custom functionality may take several months. Our team works closely with clients to establish realistic timelines and ensures efficient project execution without compromising on quality.
Do you offer website maintenance services?
Absolutely! We understand the importance of keeping your website updated and optimized for optimal performance. Our website maintenance services include regular security updates, bug fixes, content updates, performance optimization, and much more. We offer flexible maintenance packages to cater to your specific requirements and ensure your website remains in top-notch condition.
Search Engine Optimization (SEO)
At World Web Builder, we understand the significance of high search engine rankings in driving organic traffic and expanding your online presence. Here are some common SEO-related queries answered:
What is SEO, and why is it important for my website?
Search Engine Optimization (SEO) is a set of techniques used to improve a website's visibility and ranking in search engine results. When your website ranks higher in search engine results pages (SERPs), it attracts more organic traffic, enhances brand visibility, and increases the likelihood of conversions. SEO helps optimize your website's architecture, content, and overall user experience to meet search engine guidelines and user expectations.
How long does it take to see results from SEO?
The timeline for SEO results varies depending on several factors, such as the competitive landscape, target keywords, website age, and current optimization status. While some improvements can be observed within a few weeks, achieving significant progress usually requires continuous effort and patience over several months. At World Web Builder, our SEO experts employ industry best practices to deliver sustainable results that improve your website's visibility and organic traffic in the long term.
What SEO strategies does World Web Builder implement?
Our SEO experts at World Web Builder implement a holistic approach to ensure your website ranks prominently in search engine results. Our strategies include comprehensive keyword research, on-page optimization, technical SEO, link building, content creation, and regular performance tracking and analysis. We stay up to date with the latest SEO trends and algorithms to deliver effective and ethical SEO solutions that drive measurable results.
Copywriting
A compelling and persuasive copy is crucial for engaging your target audience and conveying your brand message effectively. Here's some valuable information about our high-end copywriting services:
What makes World Web Builder's copywriting services stand out?
At World Web Builder, we boast a team of highly skilled and experienced copywriters who excel in capturing the essence of your brand and delivering compelling copy that resonates with your target audience. Our copywriting services are tailored to suit your unique requirements and are optimized for search engines, ensuring your content ranks well and attracts organic traffic.
What types of copywriting services do you offer?
We offer a wide range of copywriting services, including but not limited to website copy, blog posts, product descriptions, social media content, email campaigns, and press releases. Whether you need engaging content to captivate your website visitors or persuasive copy to drive conversions, our talented team of copywriters has you covered.
How do you ensure the high quality of your copy?
Quality is our top priority when it comes to our copywriting services. We adhere to a stringent quality control process that incorporates extensive research, meticulous editing, and proofreading, ensuring accuracy, clarity, and consistency in every piece of content we deliver. Our copywriters possess exceptional writing skills, impeccable grammar, and a keen eye for detail to provide you with superior quality copy that sets your brand apart.
Conclusion
World Web Builder strives to provide exceptional website development, SEO, and copywriting services to businesses in need of a strong online presence. Our team of experts is dedicated to delivering high-quality solutions that meet your unique requirements and drive tangible results.