Welcome to Rick Bender for Shorewood Realtors in Manhattan Beach, CA!
Jul 22, 2018
Portfolio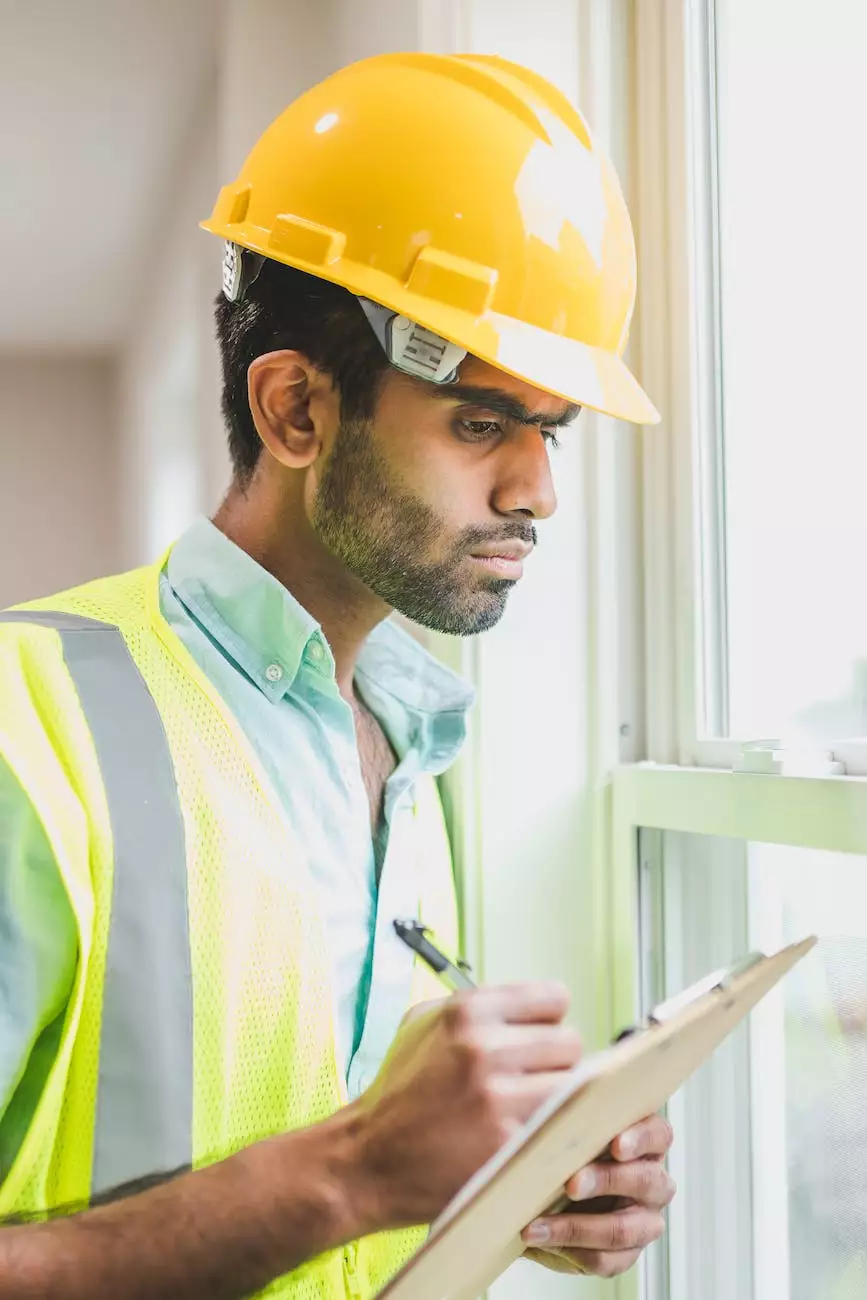 Are you looking to buy, sell, or rent a property in the beautiful city of Manhattan Beach, CA? Look no further than Rick Bender, the highly acclaimed realtor associated with Shorewood Realtors. With his extensive experience and deep knowledge of the local real estate market, Rick is your go-to person for all your real estate needs in the area.
Why Choose Rick Bender?
Choosing the right realtor is crucial when it comes to making significant decisions regarding properties. Rick Bender stands out among others in the field due to his exceptional dedication, expertise, and personalized service. With a proven track record and numerous satisfied clients, Rick has earned his reputation as a top realtor in Manhattan Beach.
Extensive Local Knowledge
With over two decades of experience in the real estate industry, Rick Bender has developed an in-depth understanding of the local market trends, neighborhoods, and property values in Manhattan Beach. His knowledge helps him navigate the complexities of buying, selling, or renting properties, ensuring you make informed decisions.
Personalized Approach
Rick understands that every client's needs and preferences are unique. He takes the time to listen to your requirements and offers personalized solutions tailored to your specific situation. With his guidance, you can rest assured that your real estate goals will be fully understood and met.
Exceptional Negotiation Skills
Negotiating deals is a critical aspect of real estate transactions. Rick Bender possesses exceptional negotiation skills, giving him an edge when it comes to securing the best deals for his clients. He aims to maximize your profits when selling a property or negotiate favorable terms when buying or renting.
Your Trusted Partner for Buying Properties
If you are in the market for a new home or an investment property, Rick Bender is here to assist you every step of the way. With access to the latest property listings and a keen eye for spotting opportunities, he will help you find the ideal property that meets both your budget and requirements.
Comprehensive Property Search
Rick Bender understands that each buyer has specific criteria when searching for a property. Whether you are looking for a beachfront bungalow, a spacious family home, or a chic urban apartment, he will conduct a comprehensive property search to find options that align with your preferences.
Expert Guidance
Throughout the buying process, Rick will be your trusted advisor. He will provide you with detailed information on each property's features, potential investment returns, and market value. With his expertise, you can make well-informed decisions and avoid potential pitfalls.
Smooth Transactions
Buying a property can be complicated, involving paperwork, legal procedures, and negotiations. Rick Bender will handle all the necessary tasks, ensuring a smooth and hassle-free transaction. You can rely on him to guide you through inspections, appraisals, and the closing process to ensure everything runs smoothly.
Your Expert in Selling Properties
If you are looking to sell your property in Manhattan Beach, Rick Bender is the realtor to trust. He understands the local market dynamics and has a proven strategy for marketing and showcasing properties to attract potential buyers.
Effective Marketing Techniques
When selling a property, exposure is key. Rick Bender utilizes effective marketing techniques that include professional photography, strategic online listings, virtual tours, and targeted advertising to reach a wide pool of potential buyers. He knows how to showcase your property's best features and create a compelling listing that generates interest.
Accurate Property Valuation
Setting the right price for your property is crucial to attract serious buyers and maximize your returns. Rick Bender will conduct a thorough analysis of the local market, taking into account recent sales and market trends, to provide an accurate property valuation. With his guidance, you can be confident in pricing your property competitively.
Negotiation Expertise
Negotiating the best deal requires skill and experience. Rick Bender excels in negotiation, ensuring you receive the best offers for your property. He will handle all communication with potential buyers, presenting and countering offers on your behalf, and aiming to secure the highest possible sale price.
Contact Rick Bender for Your Real Estate Needs in Manhattan Beach, CA
If you are ready to embark on a successful real estate journey in Manhattan Beach, CA, don't hesitate to contact Rick Bender at Shorewood Realtors. You'll be working with an experienced realtor who understands the local market intricacies, cares about your goals, and is dedicated to providing exceptional service.
With Rick Bender by your side, you can confidently navigate the real estate market, whether you are buying, selling, or renting a property. Contact Rick now to schedule a consultation and take the first step towards achieving your real estate dreams in Manhattan Beach, CA.