The Dwyer Group Signs On with Stark Logic for Franchise Development
Apr 4, 2018
Services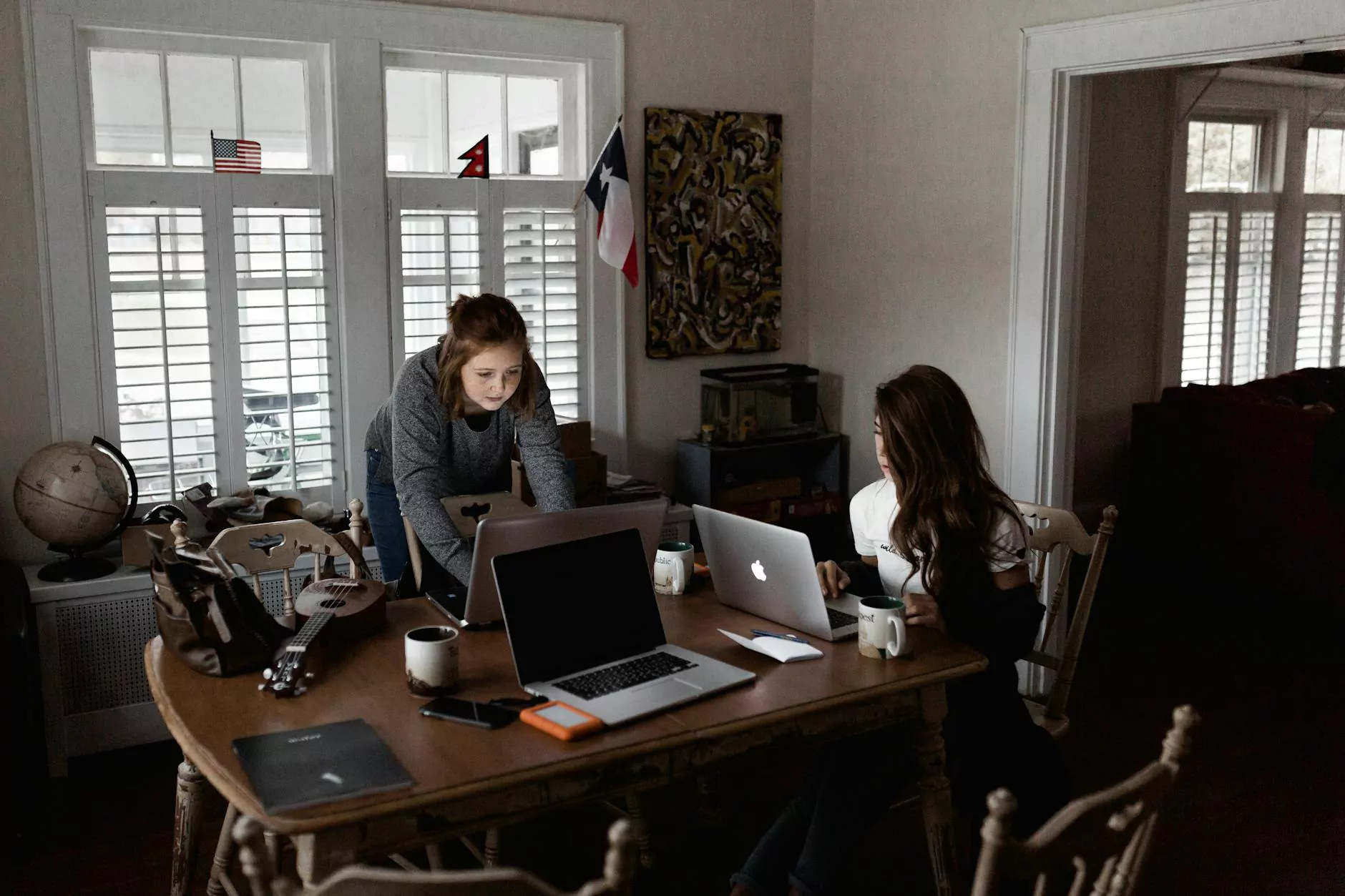 Revolutionizing Franchise Development Strategies
Welcome to World Web Builder, your trusted partner in business and consumer services! As a leading expert in website development, we are proud to announce our recent collaboration with The Dwyer Group, a renowned player in the franchise industry. The Dwyer Group's decision to partner with Stark Logic for franchise development signals a new era in their expansion strategies.
The Dwyer Group, with its expertise in various service-based franchises, has consistently demonstrated its commitment to providing exceptional customer experiences. With a vision to scale their growth and enhance their digital presence, The Dwyer Group recognized the need to revamp their franchise development strategies in alignment with evolving market demands and technological advancements.
Why Stark Logic?
Stark Logic, a leading name in the digital marketing industry, has a proven track record of helping businesses across diverse sectors achieve outstanding success. Their specialized expertise in franchise development, coupled with their deep understanding of digital marketing, made them the ideal choice for The Dwyer Group's partnership.
Stark Logic's multifaceted approach employs cutting-edge methodologies and innovative strategies to drive franchise growth and maximize revenue potentials. By leveraging advanced technology and industry insights, Stark Logic's tailored solutions are designed to address the unique challenges faced by modern franchises.
The Dwyer Group's Vision for Growth
The Dwyer Group's strategic decision to work with Stark Logic is driven by their unwavering commitment to providing top-quality services to customers worldwide. Through this collaboration, The Dwyer Group aims to expand its franchise network and enhance brand awareness on a global scale.
With Stark Logic's unrivaled expertise, The Dwyer Group will benefit from a comprehensive franchise development strategy encompassing various vital aspects, such as:
Lead Generation
Franchise Marketing
Website Optimization
Social Media Management
Conversion Rate Optimization
Search Engine Optimization (SEO)
And much more!
The Dwyer Group recognizes the importance of an impactful online presence in today's digital landscape. With Stark Logic's assistance, they will leverage data-driven insights and deploy targeted marketing campaigns to reach and engage their target audience effectively.
Benefits of the Collaboration
By joining forces, The Dwyer Group and Stark Logic are poised to revolutionize franchise development in the service industry. The collaboration will unlock numerous benefits, including:
Enhanced franchise growth opportunities through expert guidance and support
Increased brand visibility and recognition in both local and global markets
Improved customer acquisition and retention strategies for sustained success
Advanced digital marketing strategies tailored to the unique needs of service franchises
Optimized online presence with a user-friendly and aesthetically appealing website
Streamlined lead generation and conversion processes for increased efficiency
Access to cutting-edge technology and industry insights to stay ahead of the competition
Unparalleled support and expertise from a dedicated team of professionals
The Future of Franchise Development
As World Web Builder, we are excited to be a part of this transformative journey. Our commitment to delivering top-quality business and consumer services, combined with our expertise in website development, firmly positions us as the trusted partner for leading franchises.
With The Dwyer Group signing on with Stark Logic, we are confident that significant milestones will be achieved in the world of franchise development. In the rapidly evolving digital era, the power of strategic collaboration cannot be underestimated.
Stay tuned for updates on The Dwyer Group's franchise development journey with Stark Logic. Together, we are shaping the future of the service industry, one franchise at a time.