Franchise Local Marketing
Sep 1, 2019
Resources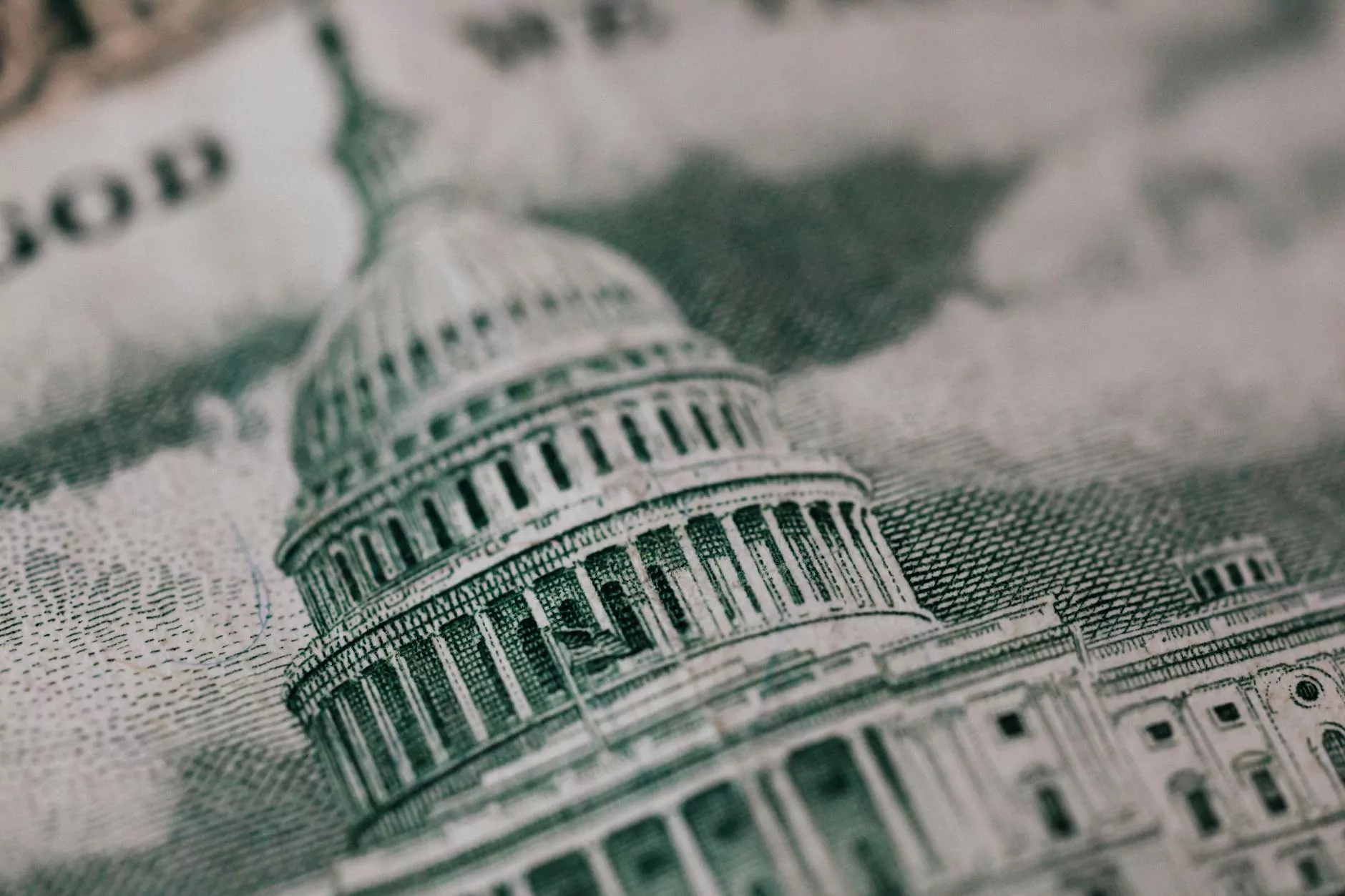 Introduction
Welcome to World Web Builder, your trusted partner in franchise local marketing strategies. We understand the unique challenges faced by franchisors and franchisees in building a strong online presence. Our expert team is dedicated to helping you increase your visibility, attract more customers, and boost your business growth. With our proven strategies and comprehensive approach, we aim to position your franchise as a market leader in your local area.
The Importance of Local Marketing for Franchises
As a franchisor or franchisee, targeting local customers is crucial for driving foot traffic and achieving sustainable growth. Local marketing allows you to connect with your target audience on a personal level, leveraging the power of location-specific campaigns to generate leads and convert them into loyal customers.
Effective local marketing strategies help you:
Increase brand recognition and awareness in your area
Attract new customers and expand your client base
Establish your franchise as a trusted, go-to provider of products/services
Generate more leads and increase conversion rates
Stay ahead of local competition
Optimizing Your Franchise Website
One of the foundations of successful local marketing for franchises is a well-optimized website. Your website is often the first touchpoint for potential customers, so it's crucial to make a strong impression and provide them with valuable information.
Here are some key areas to focus on when optimizing your franchise website:
1. Localized Content
Develop high-quality, localized content that speaks directly to your target audience in each location. This includes webpage copy, blog posts, and landing pages. Incorporate relevant keywords naturally throughout your content to improve search engine visibility.
2. Mobile-Friendly Design
Ensure your website is fully responsive and mobile-friendly, as an increasing number of consumers search for local businesses using their smartphones. A seamless mobile experience will improve user engagement and encourage more conversions.
3. User-Friendly Navigation
Create a clear and intuitive website navigation structure that allows visitors to easily find the information they are looking for. Simplify the user journey and ensure essential pages, such as services, locations, and contact details, are easily accessible.
4. Local SEO
Implement local SEO strategies, including optimizing meta tags, header tags, and alt tags for location-specific keywords. Claim and optimize your Google My Business profile, and actively seek online reviews and ratings.
Franchise-Specific Marketing Tactics
In addition to optimizing your website, there are various franchise-specific marketing tactics you can implement to enhance your local presence:
1. Franchise-Specific Landing Pages
Create dedicated landing pages for each franchise location, highlighting local offerings, promotions, and contact information. These pages can help improve your organic search rankings for location-specific keywords.
2. Local Social Media Marketing
Engage with your local audience on social media platforms such as Facebook, Instagram, and Twitter. Tailor your content to each location, share local news and events, and encourage customer interaction.
3. Email Marketing
Implement targeted email marketing campaigns, segmenting your audience based on location. Send personalized offers, updates, and exclusive deals to subscribers in specific geographic areas.
4. Online Directories and Listings
Ensure your franchise is listed accurately on popular online directories and listings such as Yelp, Google Maps, and Yellow Pages. Consistent and up-to-date information will improve your local search rankings and make it easier for potential customers to find you.
Monitoring and Analyzing Your Local Marketing Efforts
Tracking and analyzing the performance of your local marketing efforts is essential for identifying what works and what needs improvement. Pay attention to the following metrics:
Website traffic and engagement
Conversion rates for contact forms and online purchases
Local search rankings for targeted keywords
Customer reviews and ratings
Social media engagement and follower growth
By continuously monitoring and adapting your local marketing strategies based on data-driven insights, you can optimize your efforts and achieve long-term success.
Start Driving Local Growth Today
With World Web Builder's expertise in franchise local marketing, you can take your business to new heights. Our tailored strategies, combined with our passion for results, will help you outrank competitors and attract more customers. Contact us now to discuss your specific needs and embark on a journey towards accelerated business growth.