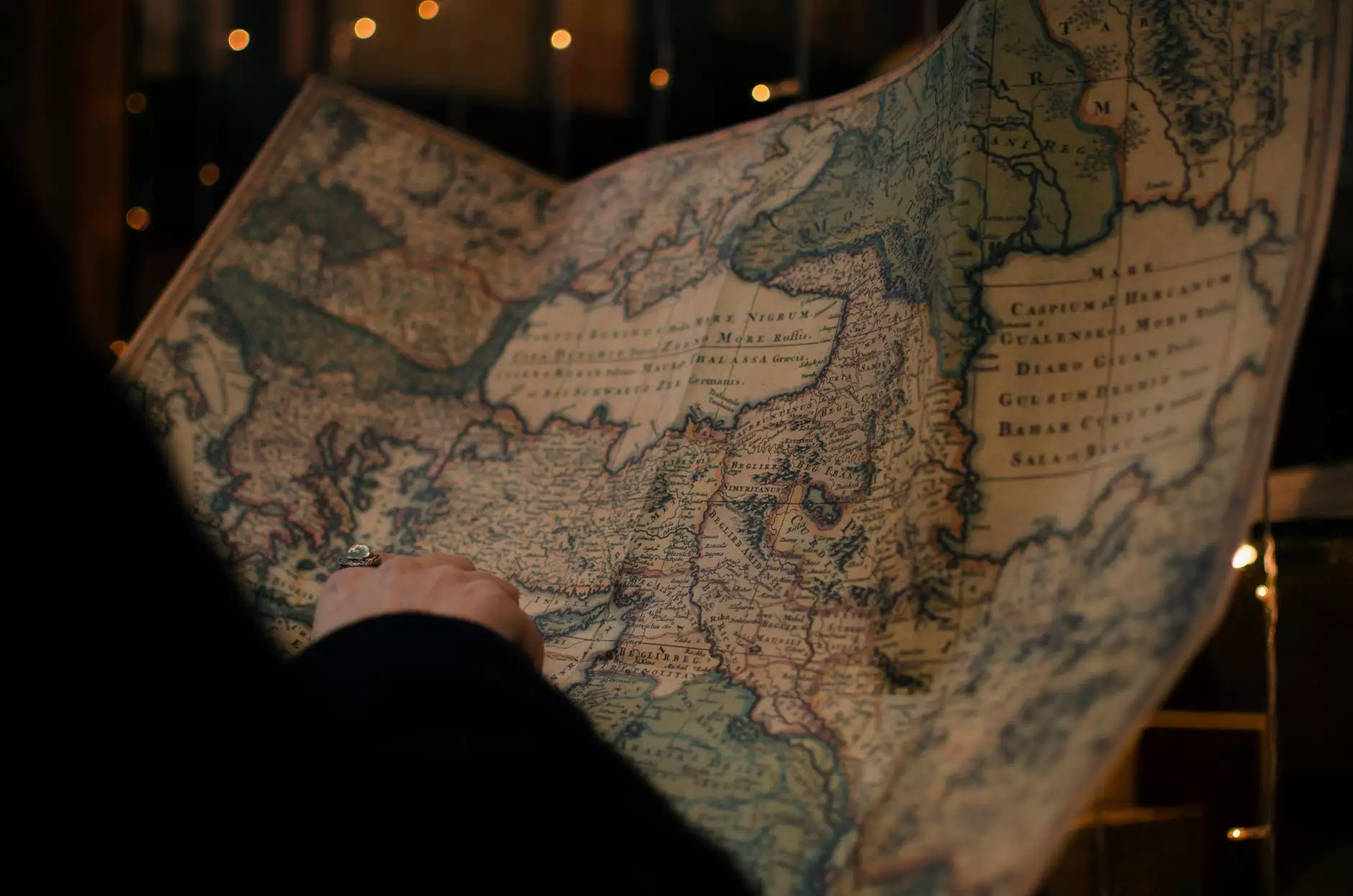 Welcome to the world of eCommerce strategy for business to consumer (B2C) enterprises. At World Web Builder, we recognize the significance of a well-defined plan when it comes to developing a successful online business. Our expertise lies in website development services, specifically designed to cater to the needs of our valued clients in the business and consumer services industry.
Understanding the eCommerce Landscape
In today's digital age, having a strong online presence is crucial for any business. As a B2C company, your eCommerce strategy should focus on optimizing customer experiences, establishing brand loyalty, and driving sales conversions. In order to achieve these goals, a well-executed eCommerce strategy is paramount.
The Key Elements of an Effective eCommerce Strategy
When it comes to creating a successful eCommerce strategy for B2C businesses, there are certain key elements that should be considered:
1. User-Centric Website Design
Creating a user-centric website is the foundation of a successful eCommerce strategy. Your website should be visually appealing, easy to navigate, and optimized for both desktop and mobile devices. By providing a seamless user experience, you can increase customer engagement and boost conversions.
2. Targeted Content Marketing
Content marketing plays a vital role in attracting and retaining customers. By creating valuable and relevant content, you can establish your brand as a thought leader in your industry. Implementing a comprehensive content marketing strategy, including blog posts, articles, and videos, can help drive organic traffic to your website and increase conversions.
3. Search Engine Optimization (SEO)
SEO is crucial for improving your website's visibility and ranking on search engine results pages (SERPs). Through keyword research, on-page optimization, and link building strategies, you can optimize your website to appear higher in search engine rankings. This increases the chances of potential customers discovering your products or services online.
4. Conversion Rate Optimization (CRO)
CRO focuses on optimizing the customer journey and increasing the percentage of website visitors who take the desired action, such as making a purchase or subscribing to a newsletter. By analyzing user behavior, conducting A/B testing, and implementing effective calls-to-action (CTAs), you can enhance your website's conversion rates and drive revenue growth.
5. Social Media Marketing
Social media platforms provide an excellent opportunity to reach and engage with your target audience. By leveraging platforms like Facebook, Instagram, and Twitter, you can build brand awareness, drive website traffic, and nurture customer relationships. Developing a comprehensive social media marketing strategy is essential for amplifying your eCommerce business.
6. Customer Relationship Management (CRM)
Building strong relationships with your customers is crucial for long-term business success. Implementing a CRM system allows you to effectively manage customer interactions, track customer preferences and behaviors, and personalize your marketing efforts. By understanding your customers better, you can tailor your offerings to their needs and foster loyalty.
The Benefits of a Well-Executed eCommerce Strategy
When you implement a well-executed eCommerce strategy, your business can enjoy several benefits:
Increased Online Visibility: By optimizing your website and content, you can improve your online visibility and attract a larger audience.
Higher Search Engine Rankings: With strategic SEO practices, your website can rank higher in search engine results, leading to greater organic traffic.
Improved User Experience: A user-friendly website design and intuitive navigation enhance the overall customer experience, increasing the likelihood of sales conversions.
Enhanced Customer Engagement: Through targeted content marketing and social media efforts, you can engage with your customers and foster strong relationships.
Increase in Conversions: Effective conversion rate optimization strategies can significantly improve your website's conversion rates, translating to increased sales and revenue.
Greater Brand Loyalty: By delivering exceptional customer experiences and personalized marketing efforts, you can cultivate loyal customers who repeatedly choose your brand.
Choose World Web Builder for Your eCommerce Strategy Needs
When it comes to developing a winning eCommerce strategy for B2C businesses, World Web Builder has the expertise and experience to deliver exceptional results. As a trusted provider of website development services in the business and consumer services category, we understand the importance of crafting powerful strategies that help businesses stand out in the competitive digital landscape.
Contact World Web Builder today and let us help you take your eCommerce business to new heights. Our team of SEO experts and high-end copywriters will work closely with you to develop a comprehensive eCommerce strategy tailored to your unique business goals and objectives.