UI/UX Design System - Kelley Blue Book
Jul 7, 2022
Case Studies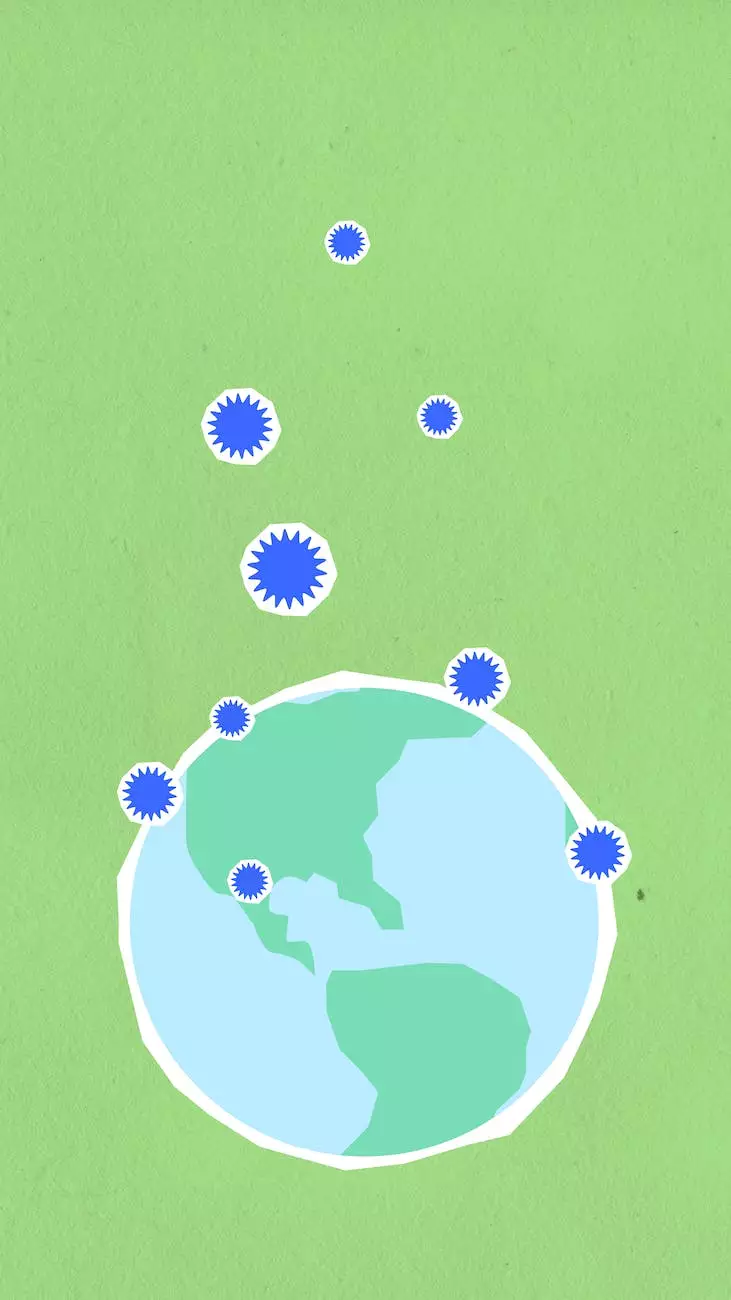 Introduction
Welcome to the UI/UX Design System developed by World Web Builder for Kelley Blue Book. In today's competitive digital landscape, having a visually appealing and highly functional website is essential for success. Our design system combines the best practices of user interface (UI) and user experience (UX) design to enhance the overall browsing experience, establish consistent branding, and improve conversion rates for Kelley Blue Book's website.
Why UI/UX Design Matters
Having a well-designed UI/UX is crucial as it directly impacts the way users perceive and interact with a website. A seamless and intuitive user experience encourages visitors to explore further, stay longer, and ultimately convert into loyal customers. Our UI/UX design system focuses on creating visually appealing interfaces while ensuring optimal functionality and usability.
The Benefits of Our Design System
Enhanced User Experience
Our design system prioritizes user-centric design principles, ensuring users can easily navigate Kelley Blue Book's website and find the information they need quickly. Through thoughtful information architecture, intuitive navigation menus, and clear calls-to-action, users can effortlessly browse through different sections and accomplish their goals.
Consistent Branding
A strong and cohesive brand identity is crucial for establishing trust and credibility with users. Our UI/UX design system helps maintain a consistent brand image across all pages of Kelley Blue Book's website, using carefully selected color palettes, typography, and visual elements that align with the company's brand guidelines. This consistency reinforces brand recognition and fosters a sense of familiarity for users.
Improved Conversion Rates
A well-executed UI/UX design can significantly impact conversion rates by minimizing friction points and guiding users towards desired actions. Our design system incorporates persuasive design techniques and strategic placement of elements such as compelling calls-to-action, intuitive form designs, and persuasive copywriting. These elements work together to drive conversions and ultimately increase ROI for Kelley Blue Book.
Our Design Process
At World Web Builder, we follow a meticulous design process to ensure the UI/UX design system meets Kelley Blue Book's unique requirements:
Research: We conduct thorough research to understand Kelley Blue Book's target audience, industry trends, and competitors. This valuable insight helps us create designs that resonate with the target users and differentiate Kelley Blue Book from its competitors.
Wireframing: In this stage, we create wireframes that outline the website's structure and layout. This allows us to define the user flow, emphasize key features, and ensure optimal usability.
Visual Design: Our talented design team brings the wireframes to life by incorporating visually appealing elements, striking imagery, and engaging animations. We pay attention to every detail to create a visually stunning website that captivates users.
Development and Testing: Once the visual design is approved, our development team takes over to bring the design system to reality. We meticulously code each element and conduct extensive testing to ensure a seamless and bug-free browsing experience across different devices and browsers.
Launch and Optimization: After thorough testing, we launch the new UI/UX design system for Kelley Blue Book's website. We closely monitor its performance, gather user feedback, and continually optimize the design based on data-driven insights to achieve the best possible results.
Contact Us
Are you ready to take your website's UI/UX design to the next level? Contact World Web Builder today to discuss how our design system can elevate your online presence and exceed your business goals. We are excited to collaborate with you and create a memorable and highly successful user experience for Kelley Blue Book.