Influencer Marketing & The Influencer Kit
Mar 16, 2022
Blog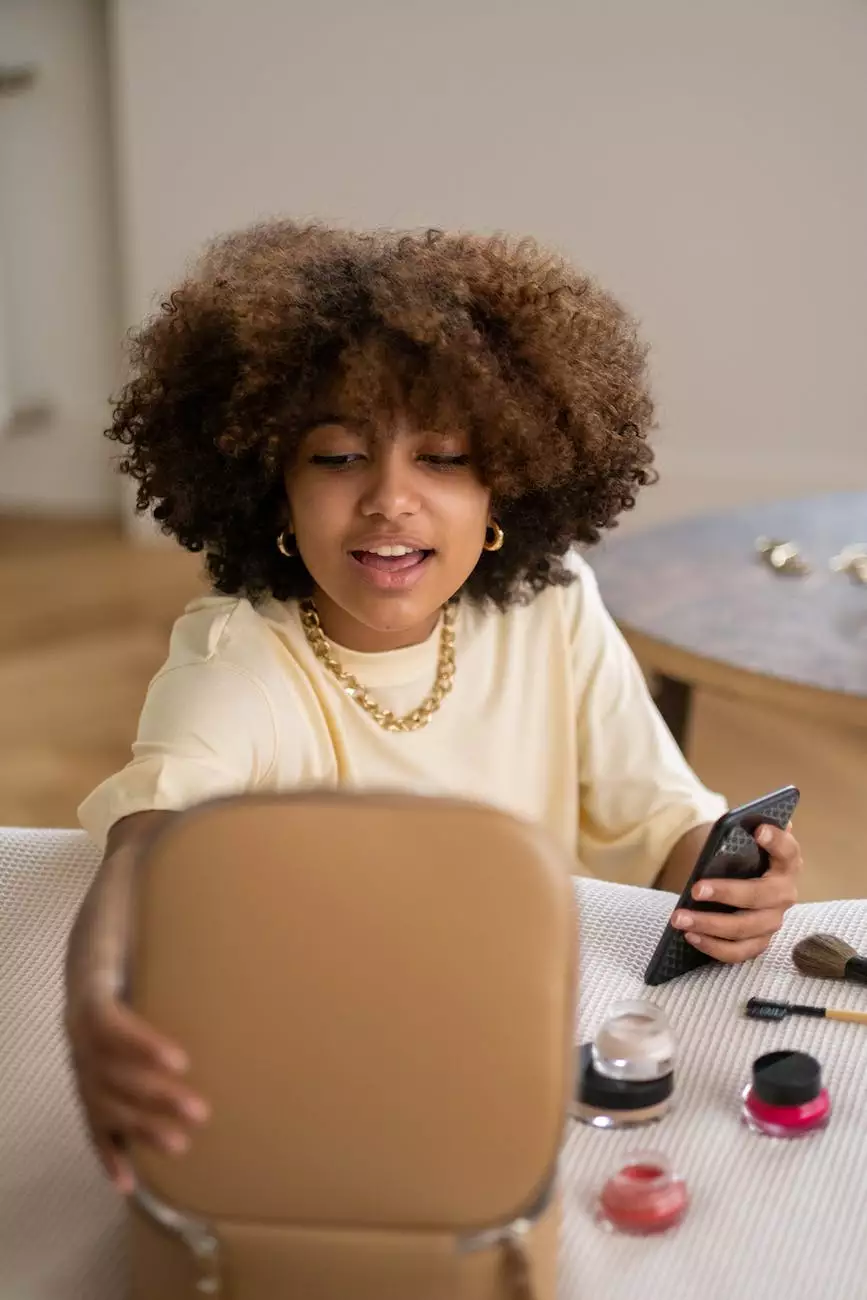 Introduction to Influencer Marketing
In the digital age, influencer marketing has emerged as a powerful strategy for businesses to expand their brand reach and engage with their target audience on a deeper level. As social media platforms continue to dominate the online landscape, partnering with influential individuals can provide businesses with a unique opportunity to tap into new markets, increase brand awareness, and drive conversions.
The Power of Influencer Marketing
Influencer marketing allows businesses to leverage the credibility and influence of popular figures in their respective niches to promote their products or services. By collaborating with influencers, brands gain access to their dedicated followers, who trust and value their recommendations. This results in a more authentic and impactful form of advertising compared to traditional methods.
Benefits of Influencer Marketing
1. Increased Brand Awareness
Partnering with influencers enables businesses to quickly expand their brand's visibility and reach a larger audience. Influencers have established followings that often align with the target market of the brand, ensuring maximum exposure and awareness.
2. Enhanced Social Media Presence
A strong presence on social media platforms is essential for any business, and influencer marketing offers an effective way to boost engagement, followership, and overall brand reputation across various social media channels.
3. Improved Trust and Credibility
Influencers are seen as trusted authorities within their respective niches. When they endorse a product or service, their audience tends to trust and believe in the promotion. This immediate association with a credible influencer can significantly enhance the brand's reputation and credibility, leading to increased consumer trust.
4. Targeted Reach and Engagement
Influencers cater to specific audiences based on their niche or industry. This allows businesses to reach their target customers more effectively and engage with them on a deeper level, resulting in higher conversion rates and increased customer loyalty.
The Key Elements of an Effective Influencer Kit
When collaborating with influencers, it is crucial to provide them with a comprehensive influencer kit that helps them understand your brand, products, and goals. An influencer kit is essentially a package of information, resources, and marketing materials that facilitates smooth collaboration and ensures alignment between the influencer and the brand. Here are the key elements to consider when creating an effective influencer kit:
1. Brand Overview
Introduce your brand to the influencer by providing an in-depth overview of your business, its mission, values, and unique selling points. This information will help the influencer understand your brand identity and create content that accurately represents it.
2. Product or Service Information
Provide detailed information about the products or services you want the influencer to promote. Include specifications, features, benefits, and any unique selling points that differentiate your offerings from competitors.
3. Creative Guidelines
Outline specific guidelines and requirements regarding the content creation process. This may include preferred platforms, content formats, hashtags, key messages, and any legal or brand compliance instructions to ensure brand consistency across all influencer collaborations.
4. Expectations and Deliverables
Clearly communicate your expectations regarding the influencer's deliverables, such as the number of posts, timing, frequency, and any additional promotional activities you want them to engage in. This ensures that both parties are aligned on the scope of work and avoids misunderstandings.
5. Promotional Materials and Discounts
Supply the influencer with high-quality images, videos, or other digital assets they can use to create engaging content for their audience. Additionally, consider providing exclusive discounts or promotional codes that the influencer can share with their followers to incentivize conversions.
6. Performance Tracking and Analytics
Discuss the tracking and analytics tools you use to measure the success of influencer collaborations. Share relevant data and metrics, such as reach, engagement, website traffic, or conversions, to illustrate the impact the influencer's content has on your business.
Conclusion
Influencer marketing has become a vital tool in modern digital marketing strategies. By harnessing the power of influential individuals, businesses can amplify their brand message, expand their reach, and establish strong connections with their target market. Building an effective influencer kit is an essential step in maximizing the potential of influencer collaborations and ensuring a successful partnership.
© 2023 World Web Builder. All rights reserved.